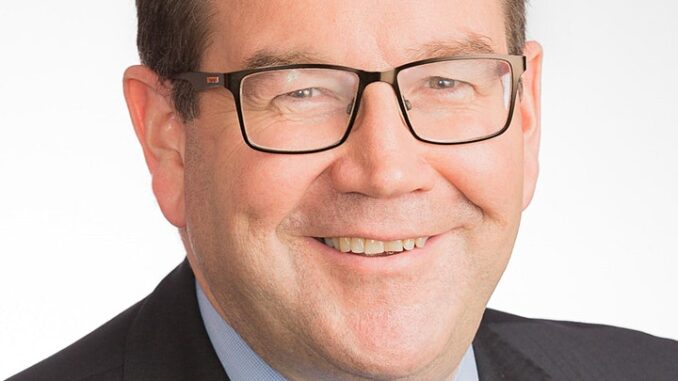 Thursday 3 June 2021 (note, not usual Wed) 7.15am to 9am | Southward Car Museum
Post-Mortem 2021 Budget – Impact on New Zealander's and Business
The Electra Business Breakfast is hosting the Deputy PM, Hon Grant Robertson, who will dissect the 2021 Budget that he will deliver to New Zealanders on Thursday 20 May.
On 4 May Minister Robertson spoke to a business crowd in Wellington, and he said his Ministers have found around $926 million of COVID savings that can be returned to the fund to aid targeted recovery from COVID. The Budget will outline details and will aim to strike a balance between recovery investment and reducing debt from the pandemic. He has also been tasked by the PM to ensure the government is tackling its core priorities of housing affordability, climate change and child wellbeing.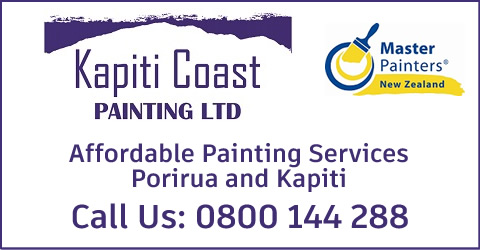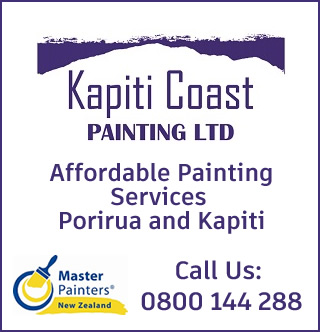 When the Budget was announced on 24 March, Minister Robertson said, "my focus continues to be on making sure spending is targeted at the areas and people that need it the most. We will manage the books carefully including ensuring we are getting value for money in all areas of Government spending and reprioritising spending where appropriate." We will also continue the balanced approach to invest in strong public services and addressing issues like housing, while keeping a lid on debt."
 The Budget will focus on the Government's overarching objectives for this Parliamentary term which are: continuing to keep New Zealand safe from COVID-19, accelerating the recovery and rebuild and addressing key issues like climate change, housing affordability and child poverty.
 Wellbeing Objectives, which are now a requirement under changes made to the Public Finance Act, underpin budget decisions, including: Just Transition to a Low Carbon Economy Future of Work: Lifting Productivity and Innovation Lifting Maori and Pacific Incomes and Opportunities Reducing Child Poverty and Improving Child Wellbeing Improved Mental and Physical Health Outcomes How does business fit in to all of this? Start thinking about your questions now for Minister Robertson as he will take questions at the end of his address. This Breakfast will be held in the Southward Theatre as it is likely to draw a large crowd.   Book early to avoid disappointment.
To Book: https://www.eventbrite.co.nz/e/post-mortem-2021-budget-impact-on-new-zealanders-and-business-registration-150121795331