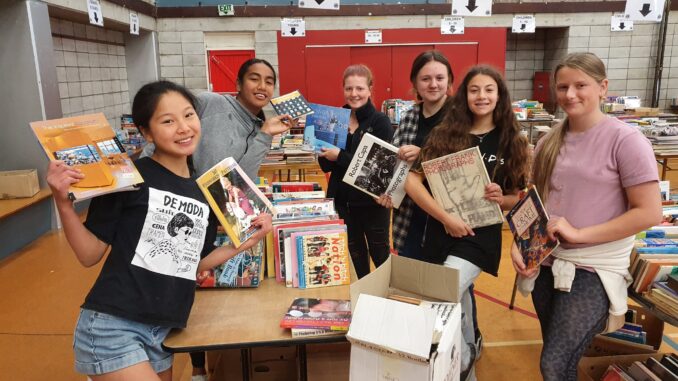 The Lions Charity Book Fair on Saturday from 8am-5pm at the Waikanae Memorial Hall is expected to see hundreds of book enthusiasts attend.
Peter Cresswell has been running the Book Fair for 22 years and says this one day event is in addition to the usual two day event in October.
"We have had a big build up of books and there are more than we need for October so this is an extra chance for the public to get some bargain books," says Mr Cresswell.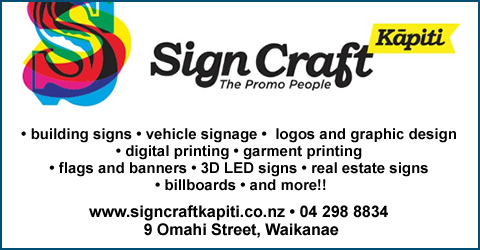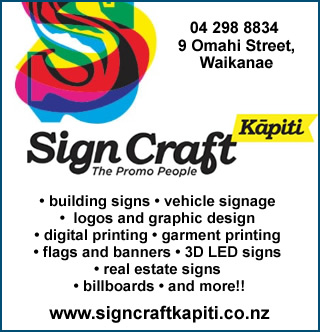 This book sale varies from the usual as all books are $2 and that includes CDs and DVDs.
Mr Cresswell says there are 36 categories so there is something for everyone.
"We are indebted to the people who give us the books and it is a great community fundraiser."
Mr Cresswell says over the years the Book sales have raised just on $700,000 which has gone to local causes. This year the recipients will be the Coastguard, The Waikanae Volunteer Fire Brigade, Raumati South Kindergarten, Birthright, and The Paekākāriki Surf Club.
The Book Fair is a collaborative effort. Mr Cresswell says there are five Lions clubs helping out and they work really well as a team.
"We had a group of students from Paraparaumu College helping out today as well so this is a great community event."
The Lions Charity Book Fair on Saturday from 8am-5pm at the Waikanae Memorial Hall