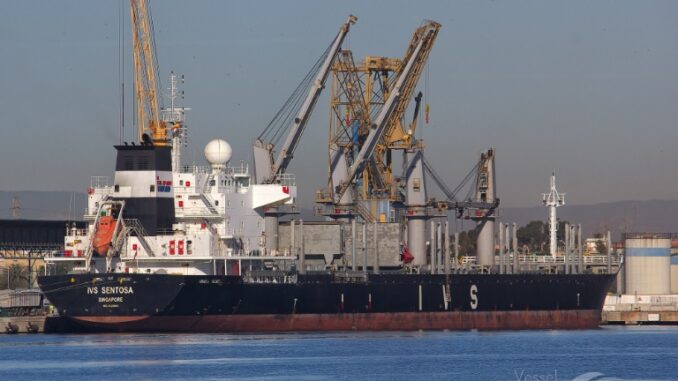 Many Kāpiti Coasters have been wondering why a large cargo ship has been moored off shore for the last couple of days.
The ship, the IVS Sentosa, is a Singapore registered ship that is bound for Wellington to load up with logs.
Greater Wellington Harbour Master Grant Nalder told KCNews there had been a number of inquiries about the ship.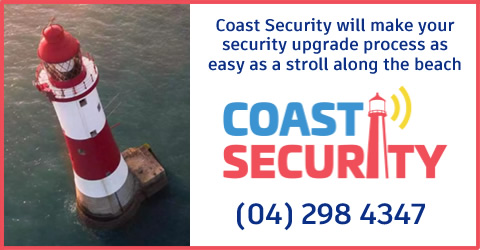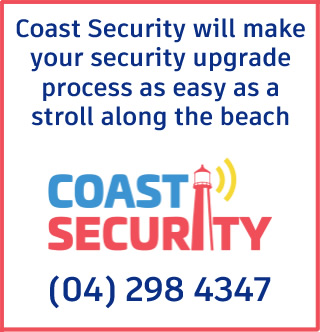 "The Sentosa was due to come in to Wellington tonight but it got here earlier than it was required by a couple of days."
Mr Nalder says sometimes ships come in to anchor in the harbour but the weather in the last few days didn't make that a good option, nor did staying out in Cook Strait.
The IVS Sentosa had spent four days in Bluff prior to sailing for Wellingon.
Mr Nalder says being off the Kāpiti Coast was the best option and the ship will now make its way back to Wellington harbour where it is due to dock at 4am on Friday.