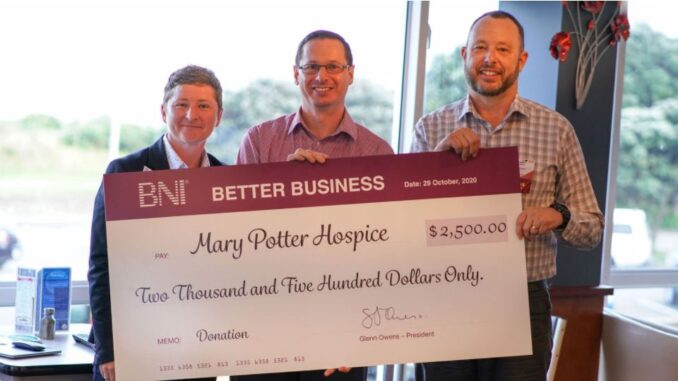 In this most uncertain year, our local BNI – Better Business Chapter on the Kāpiti Coast put their thinking caps on to help raise funds for a most worthy cause.
BNI is an internationally recognised business organisation network where local business groups collectively endeavour to support one another to grow within each community. In a time where everyone was hit by lockdown, we decided to pay it forward whilst managing to support Mary Potter Hospice who tirelessly support our loved ones within our community.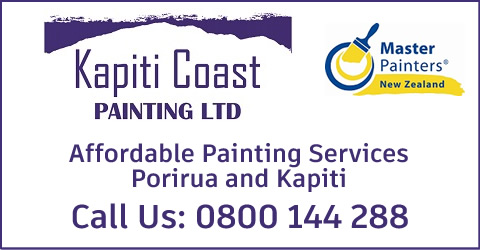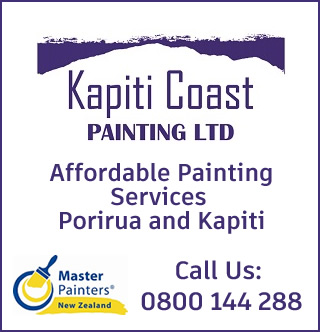 Helen Turnbull and her team from the fabulous 50-50 restaurant along with the generous team from Ohau Wines were only too happy to get involved by providing an incredible six course dinner and wine at our one-off black tie event held recently. The importance of locals supporting locals shone throughout the evening with the hat being passed around and generous donations being received. It felt like the telethon of yesteryear, yes, the song was sung! Last week we had the honour of presenting fundraising co-ordinator Phillip Harris of Mary Potter Hospice a cheque for $2500 raised from this event.
BNI would like to thank all who participated and contributed to this wonderful event. There are rumours that we just might do it all over again to raise further funds for Mary Potter Hospice'. so watch this space.