Waikanae to get new Primary School. Photo from the National Education Growth Plan.
A 7.5 acre strategic land purchase 10 years ago for a new school in Kāpiti looks like paying dividends with both major political parties in agreement that the school will be built by 2025.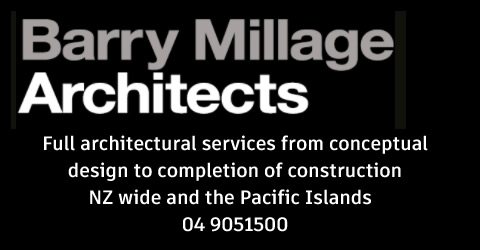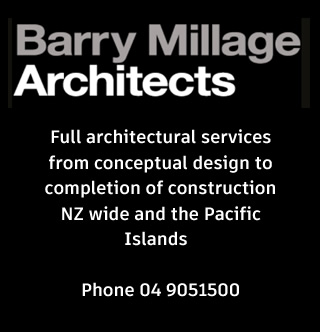 To be located in Waikanae the school will accommodate up to 400 kids and include an early childhood centre.
First announced in 2010 by Nathan Guy, his National Ōtaki successor Tim Costley confirmed this week National's commitment to build the new primary school and deliver it by 2025.
Mr Costley made the announcement with Education spokesperson and Deputy Leader Nikki Kaye.
Mr Costley says this is part of a commitment to quality education for our children and a National Government would continue to invest in our education infrastructure.
He says "Covid-19 and the sustained lockdown has hit every region hard, but Kāpiti's growth will continue particularly as Transmission Gully and the Peka Peka to Ōtaki Expressways are completed.
"Currently all residents living west of the Kāpiti Expressway need to travel through Waikanae and over the railway line to get to Waikanae School because Kapakapanui School is at maximum capacity. Growth in areas like Peka Peka further adds to this pressure."
"Kāpiti needs this investment. We need to make sure our children are receiving the best possible education to set them up for their future and that means quality learning and more time with their teachers. Building a new primary school in Waikanae will help with this," says Mr Costley.
Meanwhile Terisa Ngobi, Labour's candidate for Ōtaki, says the National Party's promise to build a new school at Waikanae Beach is dated and redundant.
"As Hon Chris Hipkins said yesterday, the Government is already on track to build a new school in Waikanae Beach in five years' time. National is merely announcing something this Government is already doing and trying to take credit for it. But I am glad the National candidate supports the Government's intention to have a new school in Waikanae," says Ms Ngobi.
She says National promised the same thing in 2010. "It didn't happen. This Government is getting on with the job."
"The Government has a National Education Growth Plan. The Northern Kāpiti section of the Plan projects population growth in and around Waikanae to 2030 and beyond and makes it clear why a new school will be needed in the near future."
Ms Ngobi says there are rigorous criteria when it comes to identifying the need for new schools. "It's about statistics, not electioneering."
Waikanae Ward Councillor Jocelyn Prvanov says it is pleasing to see the major political parties agreeing that a new school is required for Waikanae.
"It sounds like they are all on the same page and committed to making it happen so we are very pleased to know this school will be built in our community.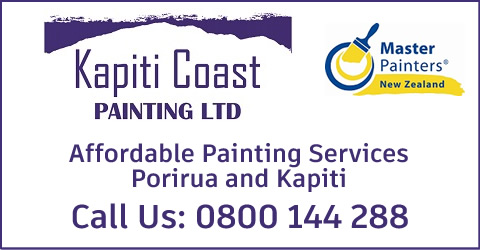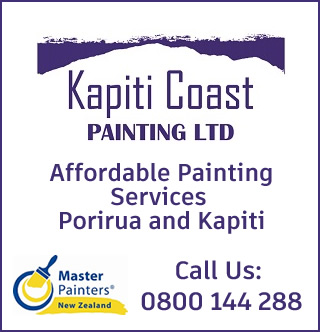 no