Ōtaki electorate Labour candidate Terisa Ngobi is welcomed by PM Jacinda Ardern.
Born, raised and educated in Levin, Ōtaki electorate Labour candidate Terisa Ngobi says she is a proud Horowhenua local of Samoan and Scottish descent.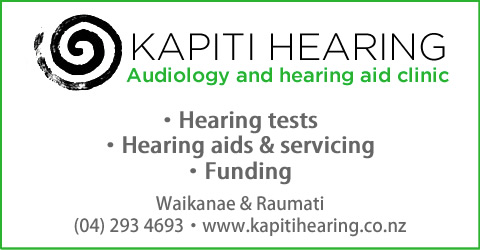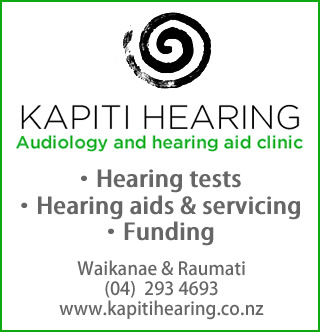 "I'm a proud local working mum with three young boys who with their mix of Samoan, Scots and African heritage, represent the diverse nature of New Zealand. "
Terisa's husband Henry is a JP originally from Uganda.
"I understand the diverse needs of the region and will be a strong voice for the people of the Ōtaki electorate."
Terisa says she is committed to continuing the great progress made by Jacinda Ardern and the Labour Party, including the introduction of winter energy payments, increases in the minimum wage and, locally, investment in our rail system and the upgrade of SH1 from Ōtaki to Levin.
She says her key focus is for our most needy children, families and elderly to have good access to social services.
Reducing poverty and supporting equality for all Kiwis has shaped Terisa's professional life. She studied public policy and Pasifika Studies at Victoria University of Wellington and worked for over 15 years in social service roles across the public sector, including Housing, Education, Welfare, Mental Health and Disabilities. Equally important for her is community and voluntary work, in which she has had active roles in her local community. These have also been based around social services, for example Children's Day Committee, St Joseph's School Board, Budget Service Committee and Fill a Christmas Shoe Box Committee.
The electorate, stretching from Foxton in the north to parts of Paraparaumu in the south, will have a new MP after September's election with five-term National MP Nathan Guy not seeking reelection.
The seat has traded hands between parties over the years, with Labour's Darren Hughes holding it from 2002 until Mr Guy took it in 2008.
Ms Ngobi won the Labour nomination, taking over from Rob McCann, who successfully ran for the Kāpiti Coast District Council in 2019.
She said her father came from a union background and helped run campaigns for former Labour MPs Dame Annette King and Judy Keall, while she went to school with Mr Hughes.
"It's always been in the blood. "I believe in social justice, equality and want to see all New Zealanders living their best lives."
"I want to see more Pacifika representation in Parliament, especially as Horowhenua has one of the fastest growing Pacifika populations in the country.
Born and raised in Horowhenua, Ms Ngobi has spent the past 16 years working in government and non-profit organisations.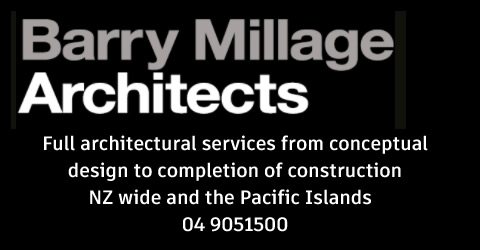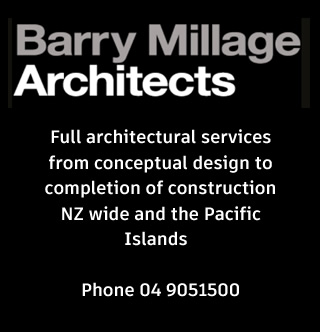 no