NZSO Concertmaster Vesa-Matti Leppanen (left) with horn player Samuel Jacobs will feature in the season opening concert of the Waikanae Music Society.
The Waikanae Music Society will re-open its concert season on Sunday 5 July. Music for Horn and Strings will celebrate the return of Waikanae concerts with a concert from Vesa and Friends.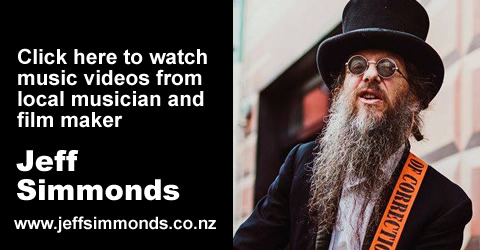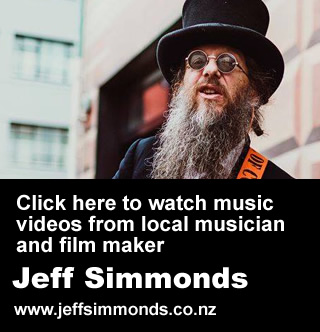 This ensemble is led by NZSO Concertmaster Vesa-Matti Leppanen. Born and raised in Finland, Vesa moved to New Zealand in 2000.
For this concert he has gathered an impressive group of friends, including principal players from the NZSO, to perform an exciting programme that shines a light on the sensational horn playing of the orchestra's principal horn Samuel Jacobs.
As well as performing Mozart's quintet, perhaps the most cherished piece of chamber music for horn, the group will be joined by a second horn player Shadley van Wyk to play a rarely performed work: Beethoven's brilliant Sextet in E-flat major. 2020 marks the 250th anniversary of Beethoven's birth, and the group will also perform his epic string trio in E-flat as part of their programme.
The concert is at 2.30pm on July 5th in the Waikanae Memorial Hall.
Inquiries are welcome on 04 9056070 or for more information visit www.waikanaemusic.org.nz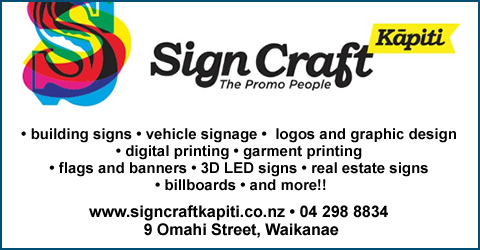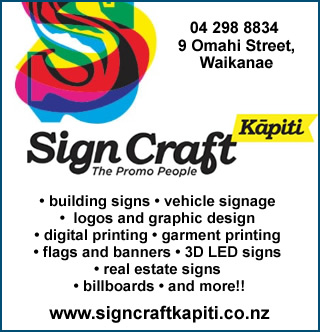 no