Only 35% of Kāpiti's local businesses were able to operate in Level 2 fully, but the local economy is optimistic about the next 12 months as it begins to recover from COVID-19.
The Kāpiti Chamber of Commerce surveyed members in May 2020 to assess the impacts of Levels 3 and 2. While both were challenging, 41% of local businesses surveyed are confident their business situation will be better, or substantially better, over the next 12 months.
Chair of the Kāpiti Chamber of Commerce, Jacinda Thorn, wants people to keep up their support of buying local with life returning to normal, and more people heading back into the office.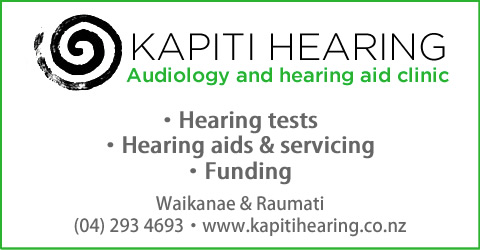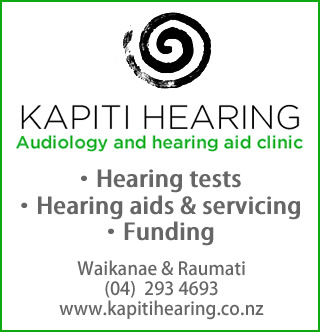 "We continue to roll out support information and provide scheduled on-line support Webinars whilst planning our upcoming live events.
"If your business has a service or an offer you wish to advertise to other businesses, as a member you can do that for FREE to the Chamber database until 1st of July."
Please join us. If you would like to be part of the Chamber see:
https://kapitichamber.org.nz/membership/
Send us an email to [email protected]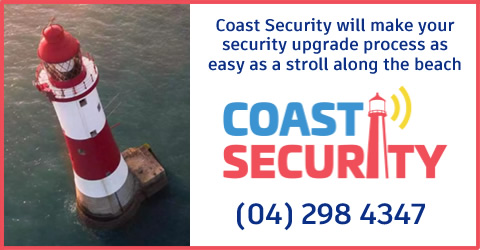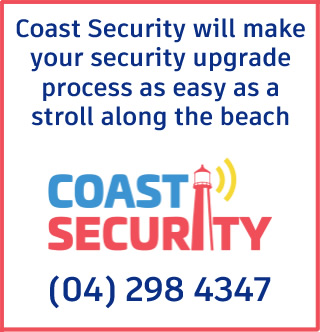 no