Coming to your Front Room is a series of Zoom meetings aimed at connecting the Kāpiti Business Community. The series is made available by the Kāpiti Chamber of Commerce and the Kāpiti Coast District Council.
The latest in the series was from Liz Koh of Moneymax titled Maintaining and Growing Personal Wealth. There is a link to the webinar at the end.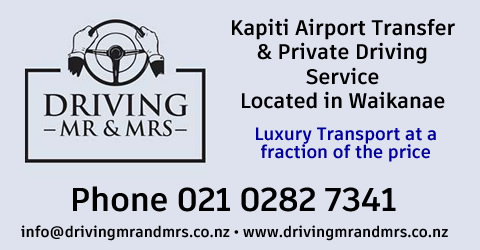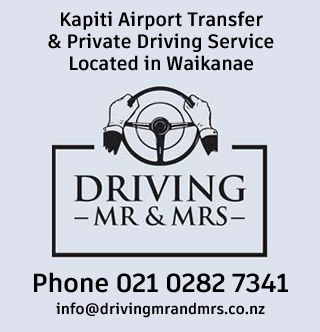 For many business owners, personal wealth is closely tied to the value and success of their business. This webinar will discuss strategies for managing the relationship between personal and business finances, particularly when times are tough.
This week's session will be delivered by Liz Koh of Moneymax. Liz established Moneymax in 1999 after a successful career in management. She has built a reputation throughout New Zealand for providing thoughtful, practical financial advice for people of all ages and circumstances and with an increasing emphasis on retirement planning.
Liz has been successful in building her brand as one of New Zealand's top finance writers and commentators through writing articles and blogs on financial matters over the last twenty years. She has written a best-selling book Your Money Personality: Unlock the Secret to a Rich and Happy Life (Awa Press, 2008) and writes regularly for Stuff's Your Money page.
Maintaining and Growing Personal Wealth with Liz Koh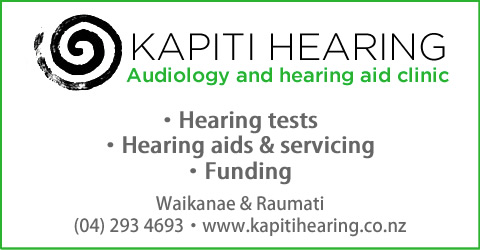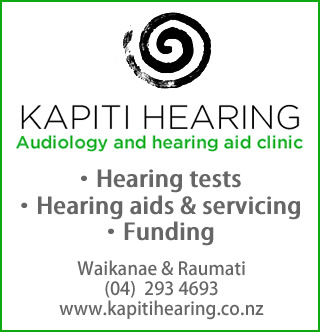 no