New Zealand Prime Minister Jacinda Ardern announces extension of Level 4
Prime Minister Jacinda Ardern has announced this afternoon that New Zealand will stay in Lockdown level 4 until April 27.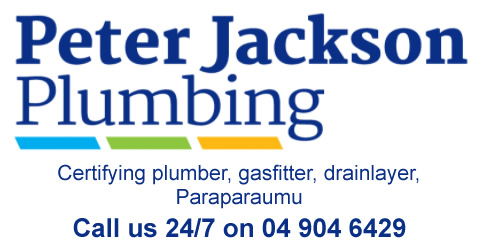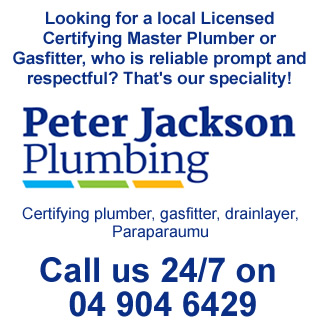 The PM says at that point Cabinet plans to move to Level 3 and will then reassess progress on May 11.
She says New Zealand has performed very well as a country and the statistics surrounding Covid-19 show it is being controlled well here.
Ministry of Health official figures today show 9 new cases bringing the national total to 1440. Of these 974 have now recovered. Fourteen people are in hospital, including 3 in ICU. The death toll in New Zealand remains at 12.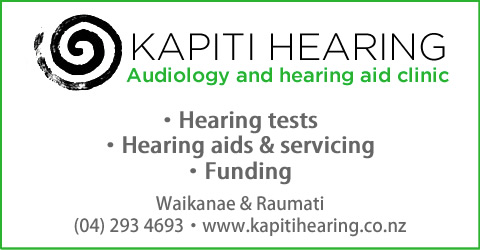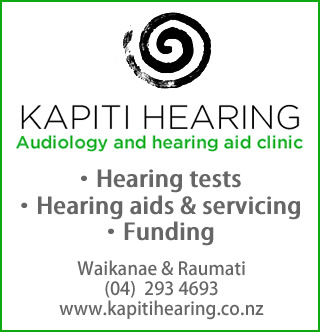 no