Antony Young chairs the Horowhenua New Zealand Trust
We are now entering our fourth week of lockdown, and it's time for us to start preparing for the aftermath of the isolation period. Although we don't yet know when the lockdown will be lifted, we do have some of the information that can help us to prepare for the transition to Level 3.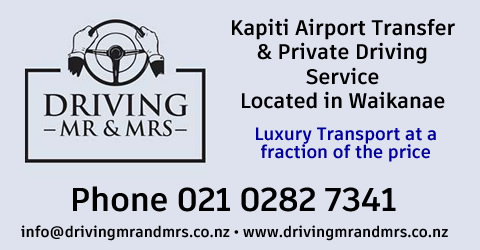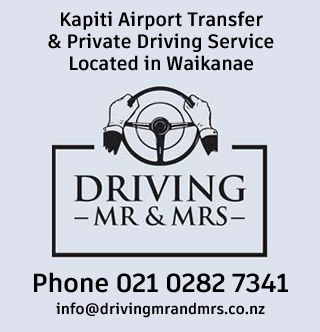 It's important to understand that Level 3 does not mean we are in the clear yet. There is clear advice from the Government that Level 3 will be a transition from essential business operations to safe business operation, and I really encourage businesses to use their networks to understand how you can operate safely at Level 3. Don't wait until the announcement is made, prepare now so that when we do enter Level 3, you're ready to hit the ground running.
On our road back to some kind of normality, it is essential we support each other as we pick up the pieces and start rebooting our economy. We're here to help as much as possible, as are many other organisations. We'll try to connect you with the help you need where possible and keep you up to date with the latest news, tools, and resources to make sure you have what you need to get back on your feet.
Please feel free to pass on any useful information, and encourage your co-workers and friends to sign up to our mailing list here (eepurl.com/gfE1oH) .
Antony Young
Chair, Horowhenua New Zealand Trust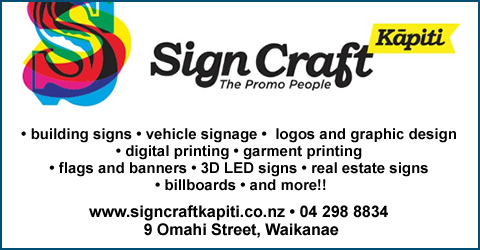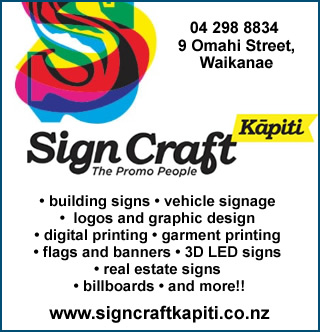 no