Kāpiti Supermarkets Easter opening hours
Easter Hours for Kāpiti Supermarkets are: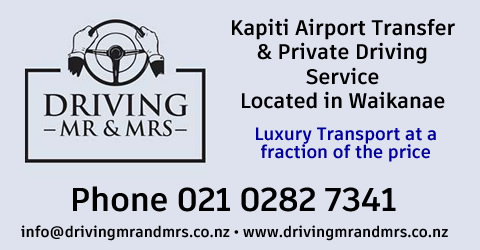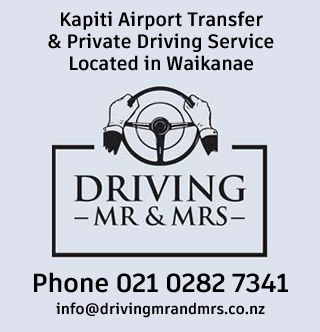 KCNews.co.nz has contacted all supermarkets in Kāpiti for their Easter shopping hours. There are a variety of opening and closing times during the Easter break. The opening hours are listed below – please note all are Closed on Easter Friday.
New World Ōtaki
Friday – Closed
Sat – 7am – 8pm
Sun – 9am – 5pm
Mon – 7am – 8pm
Countdown Ōtaki
Friday – Closed
Sat – 9am – 8pm
Sun – Closed
Mon – 9am – 8pm
New World Waikanae
Friday – Closed
Sat – 8am – 9pm
Sun – Closed
Mon – 8am – 9pm
Countdown Waikanae
Friday – Closed
Sat – 9am – 8pm
Sun – 9am – 4pm
Mon – 9am – 8pm
New World Kāpiti
Friday – Closed
Sat – 8am – 9pm
Sun – 9am – 6pm
Mon – 8am – 9pm
Countdown Coastlands
Friday – Closed
Sat – 9am – 8pm
Sun – 9am – 6pm
Mon – 9am – 8pm
Pak'nSave Kāpiti
Friday – Closed
Sat – 8am – 9pm
Sun – 8am – 6pm
Mon – 8am – 9pm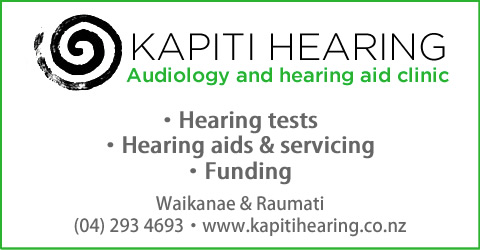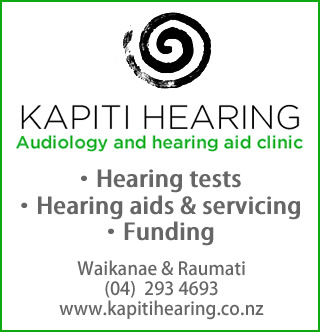 no