Parkwood Residents get together via Zoom.
The popular use of technology to retain essential connections in the lockdown has spread to at least one retirement village on the Coast.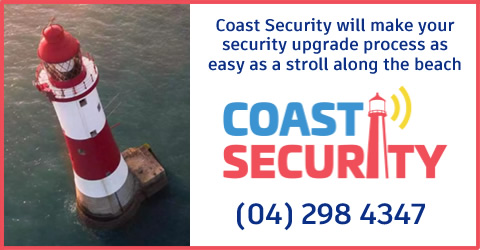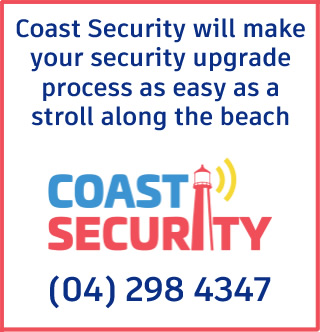 Residents of Parkwood Village in Waikanae, led by their Residents' Association, have been meeting up regularly for Zoom meetings to discuss matters of mutual interest at a time when many would otherwise be missing their usual ability to drop into neighbours or call on staff for help. A total of 34 residents have managed to join in the sessions, many several times. Despite a popular view that the older generation cannot cope with technology, many have surprised themselves by how easy it is to see your neighbours' faces and voice any concerns you may have. Staff members have also come in to answer queries, give information and support the initiative.
Naturally, some over 70s are more tech savvy than others, but help has been available through the group to involve some who never thought they could achieve it. All without any personal contact!
One 89 year old managed to get on to the call and said it was relatively simple to use Zoom.
Deirdre Kent, initiator of the process, says "It has been great finding all those wonderful residents who are smart on their computers and now they are able to help others. We even have people hosting their own family Zoom get togethers now. After an initial session with Sophie Handford of Kāpiti Self Isolation Support, we have bumbled on teaching each other but things keep improving."
Parkwood General Manager Mark Rouse said the residents' initiative had helped him with his information flow and was a useful way of exchanging information about residents' needs and management's actions in a pandemic.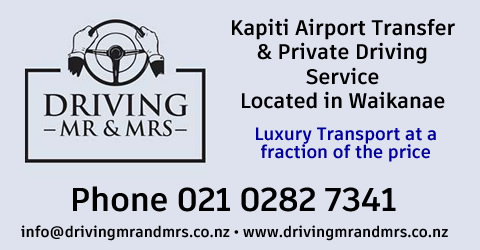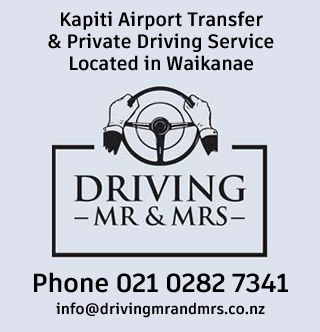 no