Financial support available for businesses affected by Covid19.
In response to COVID-19 the Government is acting to support the economy. The $12.1 billion package includes: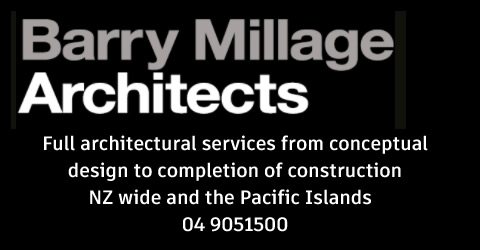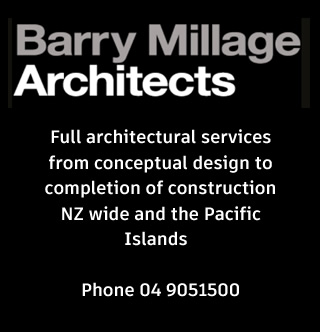 – a wage subsidy scheme
– leave and self-isolation support
– business cash flow and tax measures.
If you're not sure what assistance may be available, don't know who to contact for help or if would just like more information, call the free government helpline on 0800 779 997 (8am1am, 7 days a week).
For full information see the link below:
https://covid19.govt.nz/government-actions/financial-support/?fbclid=IwAR3vi83dpMMFBbfnJoBrN9QxTJKGu5VacP8pqn6psZibH2xYlRn6xPT57Ks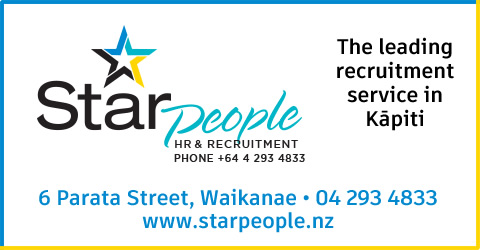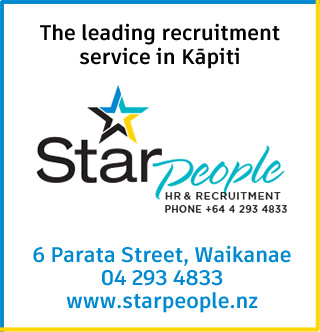 no