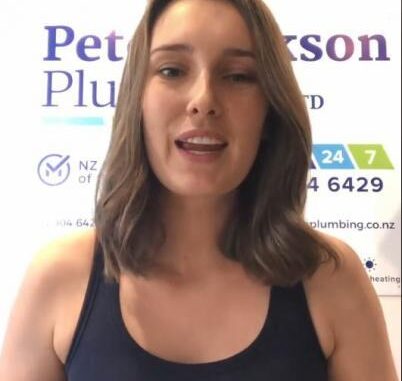 Kāpiti business Peter Jackson Plumbing Limited is giving away $500 cash to someone in need.
The $500 giveaway started with a business in Auckland who then nominated another to carry on and then that company nominated Peter Jackson Plumbing in Kāpiti.
Sonya Jackson says they were pleased to carry it on and they have already contacted a building business in Wellington who will carry it on next month.
"We want to bless someone who is going through a hard time or has had a hard start to 2020, by blessing them with $500. If you know a New Zealander or someone in our local community who is going through a hard time, send us a DM (direct message through the Peter Jackson Facebook page (link below) and in a couple of weeks we will choose someone to give this $500 to."
https://www.facebook.com/peterjacksonplumbing/
Soren Ebbett of Peter Jackson Plumbing explains the process in a brief video at: https://www.facebook.com/peterjacksonplumbing/videos/868329553626189/
no