Kāpiti Councillor Michael Scott, chair of the Operations and Finance Committee, has responded to claims about council finances, particularly in relation to derivatives.
"Cr Scott says recently a Mayoral and District Wide candidate was quoted as making several comments regarding Council's finances, more particularly making claims around an $18.5m loss caused by gambling with ratepayers money, together with ratepayers liability for Council debt.
"It is important for people to understand there were a number of inaccuracies and misconceptions in the article.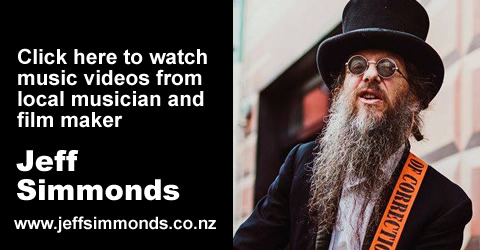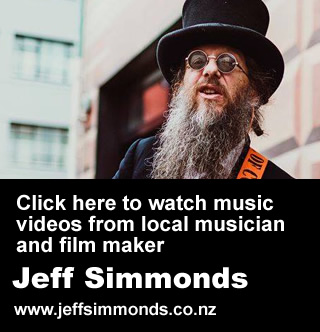 "The act of simply adding up non-cash accounting entries, which are reported on regularly to Council and the community, does not represent a loss to be funded by the rate payer," says Cr Scott. "These accounting entries are noted as "unrealised" for a very good reason. They are simply an accounting entry."
Interest rate swaps (derivatives) are used by Council's to "fix" interest rates rather than relying on floating interest rates. These reduce the risk of substantial increases to borrowing costs from rising interest rates and provide certainty for cash flows.
Cr Scott says the losses that are referred to are non-cash losses that would only be realised if Council prematurely terminated its interest rate swap contracts, which it has no intention to do so. "These unrealised fair value losses have no impact on rates. These are regularly reported against Council treasury management policy, noted both in the Operations and Finance Committee and the Audit
and Risk Committee," says Michael Scott.
"This occurs in public meetings, live streamed with the reports and agendas on the web site. No one just stumbled over these entries, rather they are there for all to see and are standard accounting practice."
Cr Scott says the effectiveness of Council's financial management strategy, which includes its treasury management policy, has been recognised by independent credit rating agency Standard & Poors,
strengthening the Council's credit rating two places from A+ to AA.
"Finally, and for completeness, to assure rate payers, that none should be concerned that all of a sudden council would place a levy on them, on the basis they are individually liable for KCDC's debts. "Councils debts are not like a mortgage or charge that can be placed over an individuals assets," says CR Scott.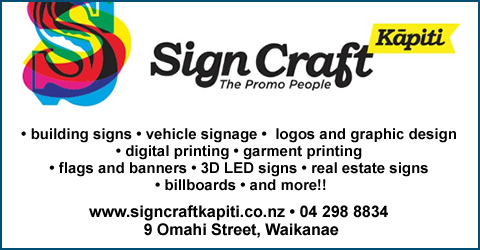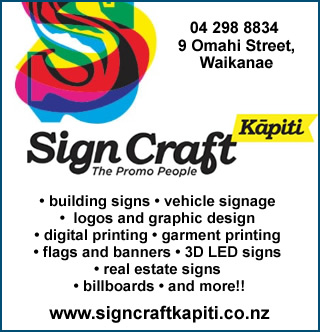 no