Helen Turnbull, award winning chef and owner of Kāpiti's 50-50 Restaurant has created a special menu for Lifting the Lid on Youth Suicide Charity Lunch on 4 October.
Helen says she is honoured to be able to cook for this event and is really looking forward to it.
"I have written a menu that will start with canaps on arrival followed by a shared "family style" lunch and some small sweet treats to finish.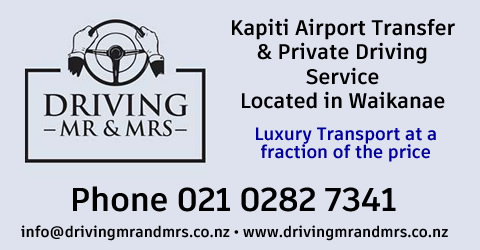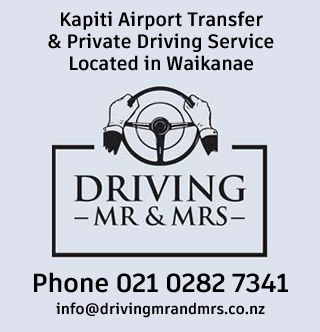 "The menu has been created with the key focus on using as many ingredients as I can that reduce anxiety, stress and depression in the body," says Helen.
Three courses that are good for the mind and body.
Help make a difference and get your ticket now.
Charity Lunch and Auction
Southwards Theatre Friday 4th October 11.15am 2 pm
Drinks on arrival
3 course lunch catered by renowned chef Helen Turnbull from 50-50
Tea / coffee
MC Roger Sowry
Speaker Rotary D9940 DG John Mohi
Speaker Dr Chris Bowden BA Hons I, MA, Ph.D Health Victoria University