Adrian Gregory is a candidate for the MidCentral DHB
"Having worked with health and wellbeing organisations here and in the UK for 20 years, health and wellbeing are at the heart of my work, in my home town of Ōtaki and for communities across the MidCentral region. I also have significant governance experience in health, education and the charity sector.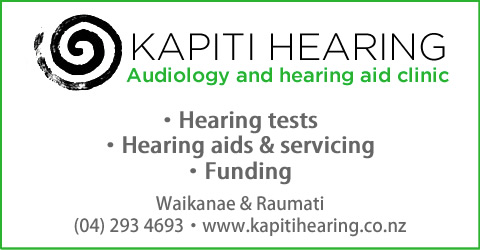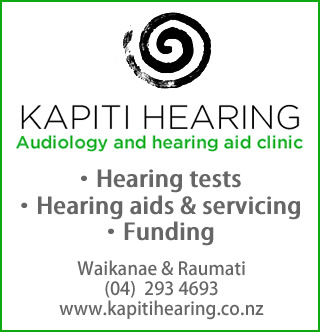 I am totally committed to shifting the dial so we get equitable outcomes for everyone; to shaping innovative solutions to gnarly health problems like mental health; to standing firm on ensuring health services are based "closer to home", particularly in our small towns; and, to being responsible for a well-run DHB that's financially responsible, delivers results for its population and is a great place to work whether you're the cleaner or the CEO.
In Ōtaki, I've helped develop our Health & Wellbeing Plan; I've chaired Ōtaki's Health & Wellbeing Group for over a year as we begin to see improvements arising from the Plan; and I introduced the 'Issues Resolution' process as a key part of the MOU between two DHBs. I'm also a member of Unison, working on multi-agency solutions to mental health issues across the MidCentral region.
Vote 1 for Adrian Gregory for MidCentral DHB."
Adrian Gregory
Candidate
MidCentral DHB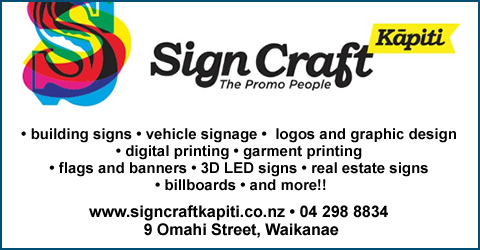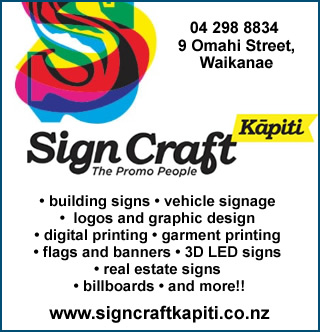 no