While talk of a 15% Greater Wellington Regional Council rate increase for next year is likely to be well wide of the mark, it is true that Kāpiti is currently getting a bad deal.
Kāpiti Regional candidate Neil Mackay says the 15% is speculation and would be completely unacceptable.
"The fact is Kāpiti is already getting slugged by regional rates. Aside from the Wairarapa, Kāpiti has been hit with the highest average regional rate increase this year and also the highest rate increase for businesses at 10.3%.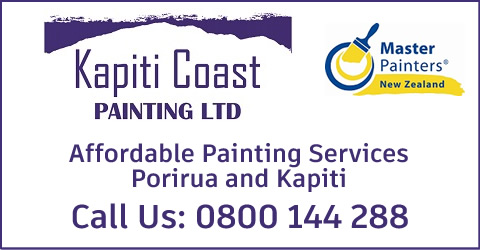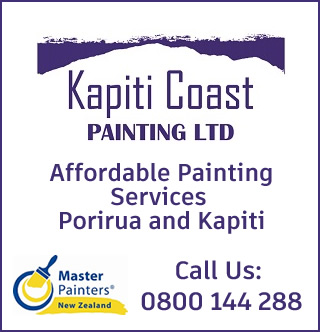 Mr Mackay says there has not been anywhere near enough regional spending in the last three years to justify that increase and we have been poorly represented.
"The public of Kāpiti have been telling me they want more advocacy and more transparency and if elected I will bring both of those to the regional table.
"I'm not a fan of leaks that aren't backed by facts and speculation can be dangerous. "However, this shows a failure of the governance process and political transparency is essential," says Mr Mackay.
Kāpiti Labour KCDC candidate Rob McCann is also calling for new faces on the Greater Wellington Regional after the shocking revelation in the DomPost that a 15% rates rise and major spending cuts are required.
Mr McCann says at a meet the candidates meeting, he specifically asked our current GWRC councillor Gaylor whether the disastrous Bus Network revamp would cost Kāpiti Coast ratepayers money.
"The audience was assured the fiasco would not cost KCDC ratepayers money to fix. This was clearly misleading at best and we deserve better."
Mr McCann wants to know why the budget details were not made before voting papers went out and secondly, whether the Capital Connection is in jeopardy if the GWRC is forced as reported by the DomPost to make urgent 'draconian cuts'.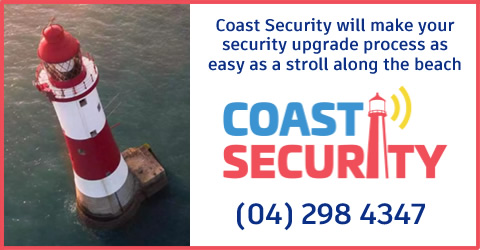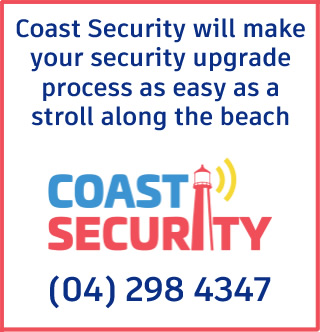 no