Local audiologists Kāpiti Hearing are celebrating 10 Years of helping Kāpiti Coasters with hearing issues.
When Kāpiti Hearing independent audiology clinic first opened in Raumati Beach in September 2009, there was already a doctors' surgery, a dentists' surgery, a physiotherapist and a vet in this small village.
Jeanie Morrison-Low thought an independent audiology clinic would be a great addition. "We also liked the idea of a short walk to work," says Jeanie.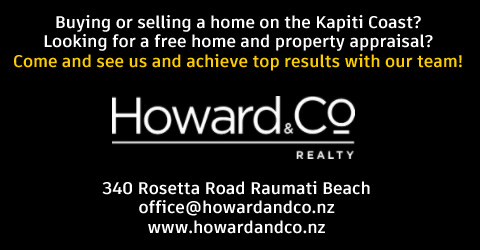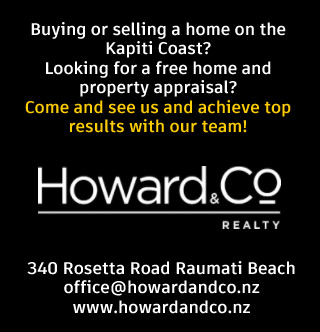 Kāpiti Hearing started out in rooms at the Raumati Road Surgery and when the practice expanded it moved just across the road to 4 Margaret Road, in the Raumati Beach shopping village.
"We also have a clinic in Waikanae, next to the Salt and Wood Collective brewery, and just opposite the Countdown carpark. You can't miss our bright green frontage," says Jeanie who recently added Dr John Dobbs to the practice.
Both clinics are fully-equipped for ACC work, and open 5 days per week. Raumati is closed on Wednesday afternoons, but open on Saturday from 9.00am to 12 noon to make up for it.
"We do full diagnostic hearing testing and will be able to offer you advice based on the results of your hearing test. We can also clean your aids and do various types of repairs."
Jeanie says because they are independent, Kāpiti Hearing can offer clients a broad range of hearing aid manufacturer's products. "We keep up-to-date with the rapid changes in hearing aid technology and we also know when to suggest that people wait for a few more years before worrying about their hearing."
Kāpiti Hearing also keep up to date with the research on untreated hearing loss and its correlation with cognitive decline. "We offer competitive pricing, and an eight-week trial period on hearing aids. We do not pay our staff commissions based on sales; we are part of this community, and are not interested in pushy sales tactics," says Jeanie.
On Tuesdays and Thursdays at the Waikanae clinic the registered nurse offers wax microsuction services. Just ring for an appointment.
Jeanie says they love the work they do, and enjoy all the wonderful people who have come to see us over the years, and the long-term relationships we have formed.
"We find most of our new patients come via word of mouth, based on their experiences with us.
Kāpiti Hearing's audiologists Jeanie Morrison-Low and John Dobbs both have extensive training and qualifications in audiology. Both audiologists attend the Raumati and Waikanae clinics.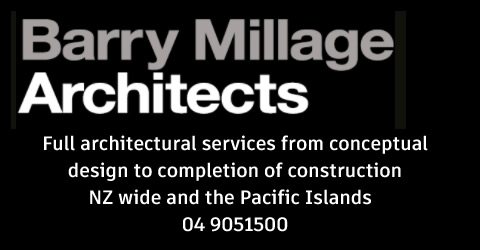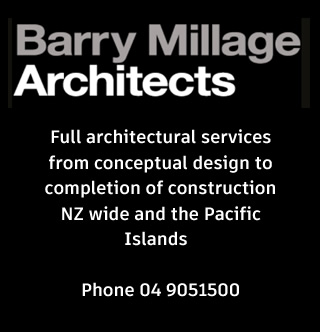 no