Chris Papps is standing as a member of the Ōtaki Community Board.
"It's been my privilege to be a member of the Ōtaki Community Board for the last six years and Chair for the past three.
I believe my work is helping to achieve the aims and needs of our community around the construction of the expressway and its associated developments.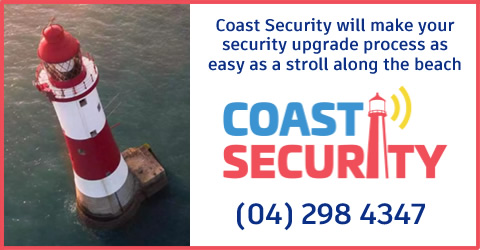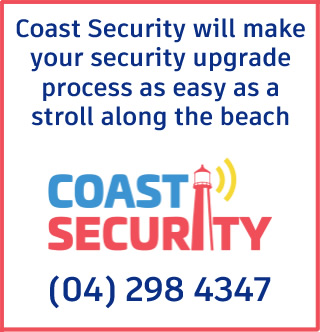 My emphasis on transport continues. There's a long way to go and we must continue to advocate for improved bus and train services for the people of Ōtaki.
Kāpiti and particularly Ōtaki have been my home for the past 25 years. I'm involved with various community groups and we are working on a variety of projects aimed at developing the resilience of Ōtaki as the expressway and other developments open opportunities for the district.
My focus is on Ōtaki. I will continue to promote its interests and those of its people as part of the future of Kāpiti as a whole."
Chris Papps
Candidate
Ōtaki Community Board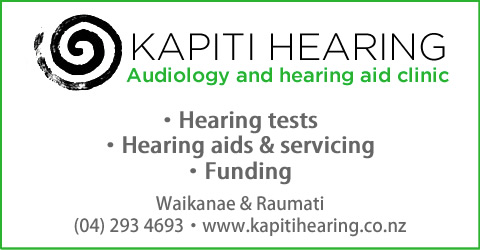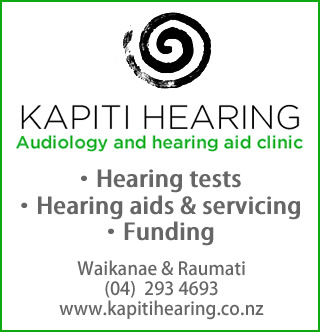 no