Dan O'Connell is standing for the Paekakakriki Community Board.
"Hi, I'm Dan O'Connell. I've been a resident of Paekākāariki for approximately five years.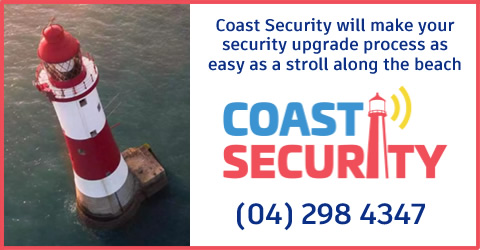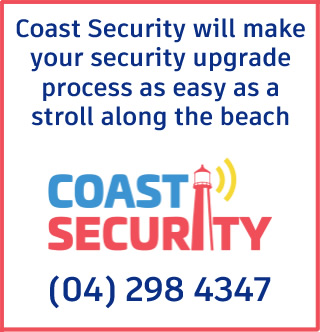 I've been involved with the Community Trust for the last three, principally as the organiser of the monthly market in St. Peters Hall. Through that involvement I have become much more connected to the Community and people of Paekākāariki.
I would like to see a Community Board, that is more engaged locally and one that advocates more strongly to the KCDC. Our previous board was happy to meekly accept an apology from K Gurunathan at every meeting and the one time, in my experience, the Mayor turned up it was a solely for a photo opportunity, after which he promptly left.
I would advocate that the Community Board:
– have a Communications budget (possibly a $1000 per annum) to be used via Facebook and local signage to promote achievements, call for submissions, advertise meetings, raise issues and generally engage with the Community.
– use www.paekakariki.nz as its main means of digital communication, while many people are on Paekākāariki Tauhokohoko not everyone is and Paekākāariki.nz is a great local initiative.
-publish a concise readable version of the meeting minutes, the current board minutes are a formal document and, as such, are tedious beyond belief.
-promote the fact that they have funds to contribute to locals and local community groups so that these funds are distributed more widely across the community.
-invite a representative from Ngati Haumia to be associated with the board to give local iwi representation.
-strongly support the Wainuiwhenua development so that it will bring about a mixed-used development that provides community housing, more public open space, wetland and the exciting prospect of our very own wind farm.
Historically I've worked in local and central government, media sales and recruitment and a long time ago in a distance universe, I completed a Degree in Town Planning.
If you vote for me you will get a person who may make mistakes, could even cause offence, my tentative campaign slogan is a little bit of the Bard, "I'll so offend to make an offence a skill, redeeming time when men least think I will," Henry IV Part 1. I'll also be diligent, thorough, a strong advocate for Paekākāariki, and happy to challenge the status quo.
And off course, if you don't vote for me, the world will still revolve and hopefully we can all continue to lead happy productive lives."
Dan O'Connell
Candidate
Paekākāariki Community Board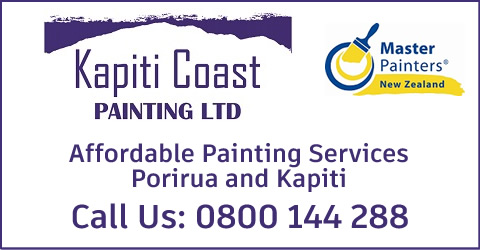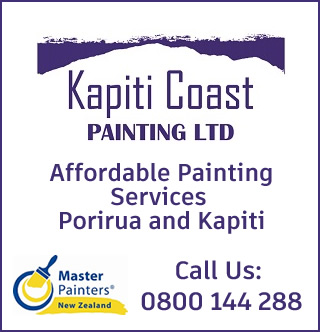 no