Paraparaumu Cricket Club would like to invite all senior cricketers wanting to consider changing their pathway to play in the Central Districts region and play quality cricket, week in week out.
Whether it's for PCC in the Wanganui – Wairarapa Coastal Cup, Horowhenua in Hawke Cup or to push for higher honours, beyond.
So, if you're on the fringe and want to push for the next step, come and take a look!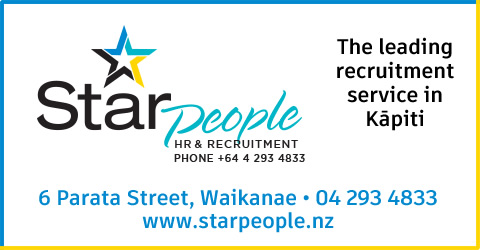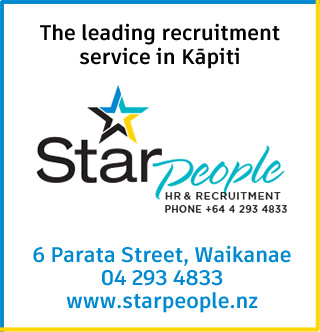 See you at Mana Indoor Cricket Centre from 6.30-8.30pm for the next six Thursday's (starts 29th Aug) and join in the fun.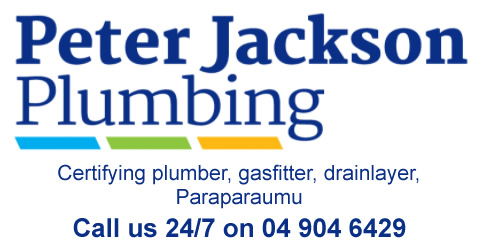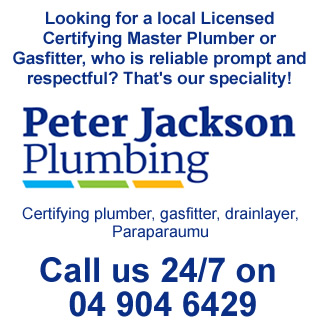 no