Bernie Randall is a candidate for one of two seats on the Paraparaumu Ward in the Kāpiti elections. He is also a candidate for a seat on the Paraparaumu/Raumati Community Board.
"My active community engagement continues through my role as a member of the Paraparaumu/Raumati Community Board.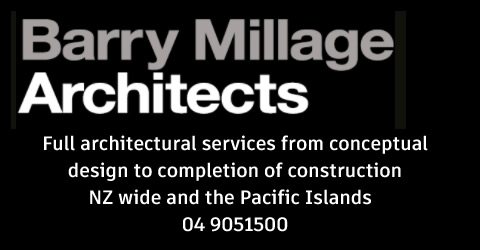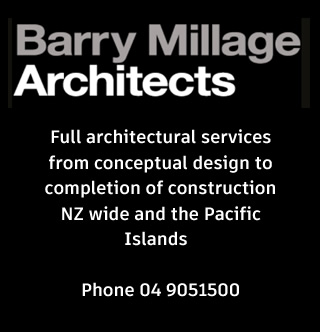 This has enabled me to champion issues important to our community such as improvements to Maclean Park, better flood protection measures and ways to keeping Paraparaumu looking beautiful. I have supported higher quality roads and footpaths. I continue to support a safe and caring community, better after-hours health emergency services and low carbon emissions.
Council spending must be prudently managed. Rate increases can be controlled through reduced council spending and more efficiency. We must work with our business sector to create economic development and technological solutions."
Bernie Randall
Candidate
Paraparaumu Ward
Paraparaumu-Raumati Community Board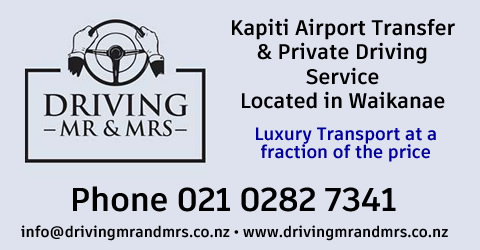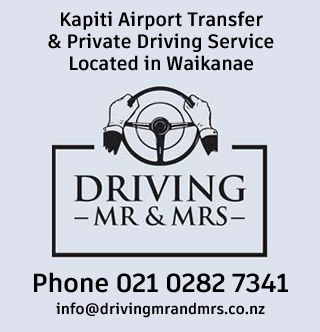 no