Nominations have opened for those who wish to be the Labour candidate for the Ōtaki electorate in the 2020 General Election.
Bruce Taylor, Chair of the Ōtaki Labour Electorate Committee, says planning for the 2020 General Election is well underway.
"We look forward to selecting a strong candidate to represent Labour in the Ōtaki electorate at the 2020 General Election," says Mr Taylor.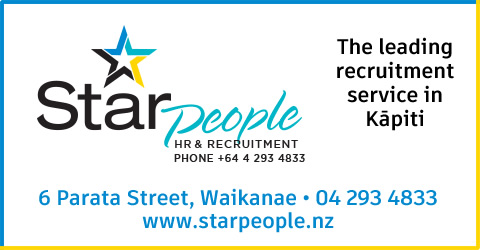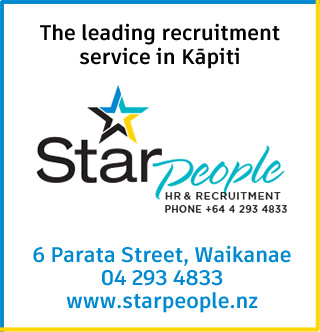 Announcing the opening of nominations, Labour General Secretary, Andre Anderson, says, "Our focus is on electing capable, energetic candidates to join the Labour team in Parliament. We are committed to continuing the great work of the Government led by Jacinda Ardern."
Nominations for the Ōtaki electorate close on 25 October 2019.
Nomination forms and more information can be found at www.labour.org.nz/party_resources
Nominees must be members of the Labour Party at the time of submitting a nomination form.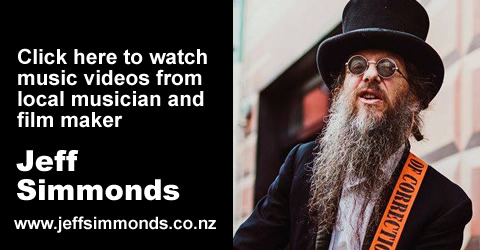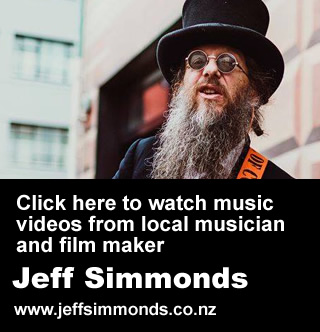 no