James Westbury is a candidate for the Waikanae Community Board.
"As the current deputy chair of the Waikanae Community Board (WCB), I continuously inject fresh ideas and challenge the status quo, adding rigor to the WCB and Council decisions.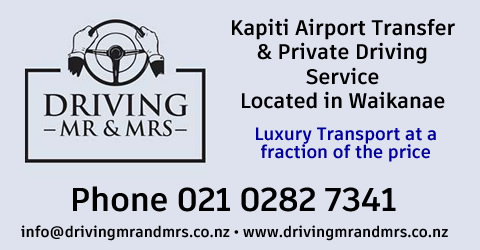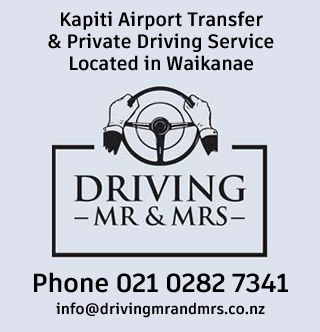 I have an uncompromising passion for Waikanae, continuously advocating for residents and local businesses to ensure our community gets its fair share of investment.
I am the proprietor of Westbury Pharmacy and Mahara Health and a director of the Pharmacy Guild of New Zealand. I worked as a director in the National Health Service (NHS), as well as being a senior advisor in the Ministry of Health. My experience has equipped me to understand government, including local government and the commercial reality of operating a business.
I believe I know what counts and what makes a difference when investing your rates.
I am results driven. I am well equipped to provide strategic direction that is financially sound on community developments, informed and inspired by the community."
James Westbury
Candidate
Waikanae Community Board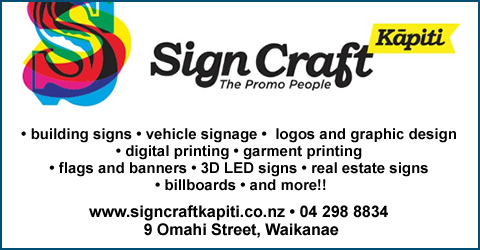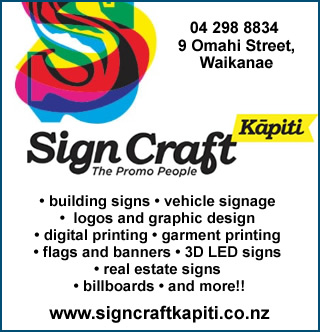 no