Janet Holborow is standing for a District-wide seat on the Kāpiti Council.
"It's been so rewarding to represent you for the past twelve years, including six years as Ward Councillor for Paekākāariki-Raumati and the last three as Deputy Mayor.
Some highlights have been: reducing our carbon emissions by 76%, reducing debt and improving our credit rating, completing the Zeal facility for our young people, completing the Paekākāariki Seawall design, supporting the Performing Arts Centre project and the approved design for the upgrade of our District Gallery. We end this term in a stronger financial position, ready to meet the challenges ahead.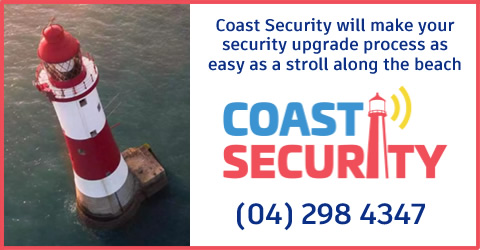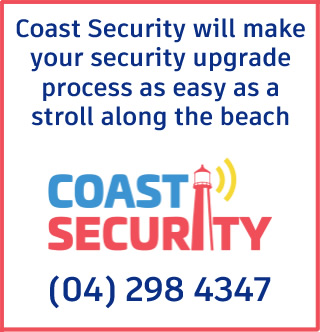 There's so much more to do! Over the next three years some of my priorities will be fulfilling our promise to be Carbon Neutral by 2025, scoping the gaps in our youth services and facilities now that Zeal is underway, completing Age Friendly and Accessibility policies, creating vibrant town centres, and completing the Paekākāariki Sea Wall and Mahara Gallery projects.
The completion of Transmission Gully and Peka Peka to Ōtaki projects will see the community grow and change, and housing pressures will only increase. I'd like to push for a Social Housing Policy to be in place as soon as possible. We can't wait for Central Government to solve this problem for us. We need to work with the community, iwi and developers to ensure we retain our diversity and provide healthy, safe affordable housing.
I'm very aware of the challenges facing the local government sector, having spent the last three years on the National Policy Advisory Group for Local Government New Zealand, discussing issues such as Climate Change, Housing, Water Reform, Local Government funding and Localism.
I'm also standing for the Capital and Coast District Health Board, to bring the issues of our community to that table. Let me continue to work for you."
Janet Holborow
District-wide Candidate
Kāpiti Council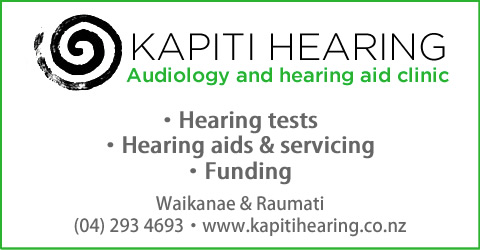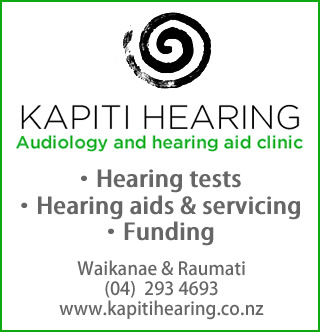 no