Kāpiti's well known musical theatre group are at it again with their latest production being Cassettes You Can't Forget.
Coasters Musical Theatre's newest cabaret features an amazing cast of singers bringing you songs that you just can't get out of your head. If you are looking for a fun night out then get in quick for tickets to Cassettes you can't forget.
The winning sister combo of Director Ash Clunie and Choreographer Kady Clunie return for this solid gold cabaret of songs remixed in a variety of new and old styles.
Show Dates: 29, 30, 31 August and 1, 5, 6, 7 September
​Tickets $20 available from TicketDirect, Coastlands Customer Service Desk Ph 04 902 9885 or Graham Stevens on 04 905 6704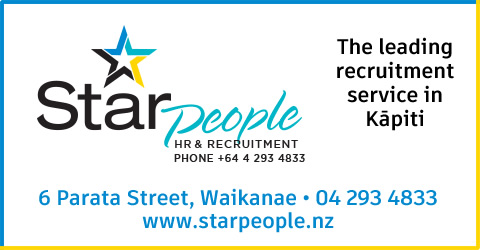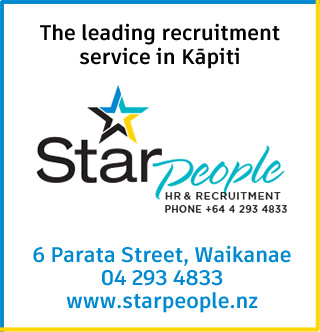 no