Kāpiti Startup Weekend allows you to create a startup in just 54 hours collaborating with a group of motivated individuals.
Everyone is encouraged to get involved. You can pitch your idea or listen to others, then vote on the most interesting ones and form teams with diverse skill sets.
Kāpiti Startup Weekend is calling out for Developers, Designers, and Business/Non-technical participants to come together to share ideas, form teams, build products and launch startups in a weekend.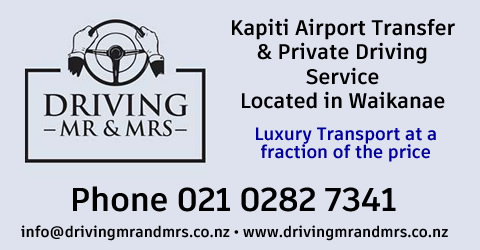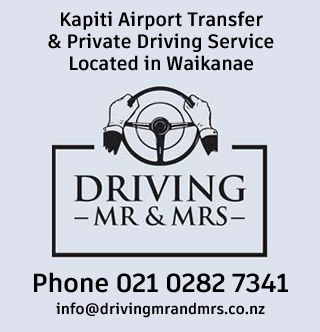 Startup Weekend Kāpiti is all about breaking tech barriers for everyone in the community no matter gender, ethnicity, background or technical ability.
Startup Weekends are weekend-long, hands-on experiences where entrepreneurs and aspiring entrepreneurs can find out if startup ideas are viable. On average, half of Startup Weekend's attendees have technical backgrounds, the other half have business backgrounds.
Don't miss your chance to meet your future co-founders or the opportunity to get one-on-one mentorship sessions from VCs, Angels and some of the most recognized startup leaders in the Wellington community. Limited space available.
Startup Weekend Kāpiti: 24, 25 & 26th May 2019
Tickets are on sale now www.kapiti.co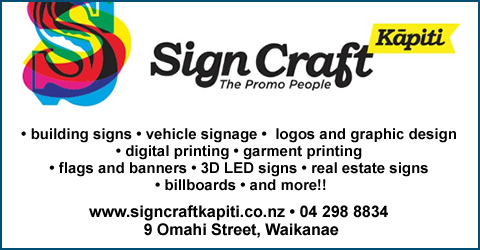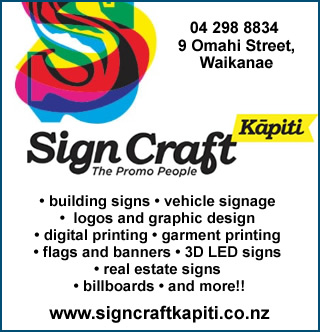 no