The Kāpiti-based Field Collection of art works, is contributing three works by celebrated painter Frances Hodgkins to a major celebratory exhibition of the artist's work which will tour the country during the year.
The paintings will form part of Frances Hodgkins, European Journeys, which opens at Auckland Art Gallery on 4 May.
They will join 147 other Hodgkins' works from New Zealand and around the world in an exhibition which marks the 150th anniversary of Frances Hodgkins' birth.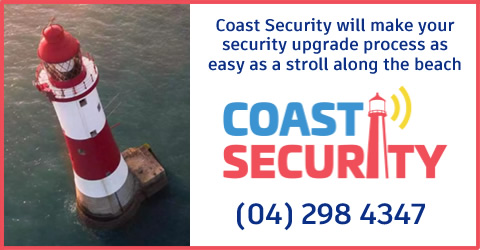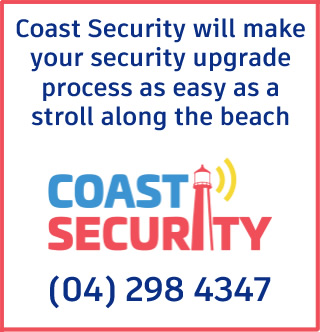 "This is a very significant exhibition," says Mahara Gallery Director Janet Bayly. "Being asked to contribute work from the Field Collection underlines the value and importance of the Hodgkins' works held in the collection."
Ms Bayly says it also underlines the value of the collection as a whole and the importance of keeping it here in Kāpiti.
"We are grateful to the trustees of the collection for agreeing to make the three works available."
The three paintings from the Field Collection on loan to the exhibition are The Dye Yards and two works painted in the French port of Douarnenez.
The exhibition includes artworks produced between 1901 and 1946: from early watercolour travel sketches of the French Riviera, Morocco and Venice, through to Hodgkins' first contact with modernism in Paris, and oil paintings from her later life in Britain.
Complementing the exhibition will be the release of a range of Hodgkins' artwork-inspired range of collectable accessories from leading New Zealand designer Karen Walker.
Janet Bayly says Frances Hodgkins had an interest in fabric design and briefly worked as a designer in England in the 1920s.
"It's fascinating that this artist whose mature work was done nearly a century ago is today influencing New Zealand fashion designers like Kate Sylvester and Karen Walker."
By the late 1920s, Hodgkins had become an important figure within British Modernism, exhibiting with avant-garde artists such as Ben Nicholson, Barbara Hepworth and Henry Moore.
Her professional life spanned almost six decades including the two World Wars, and periods of great social and cultural change.
Her links with Kāpiti were forged by her sister Isabel marrying local farmer, businessman and MP, William Field and settling in Waikanae. Frances Hodgkins' ashes are interred in Waikanae cemetery.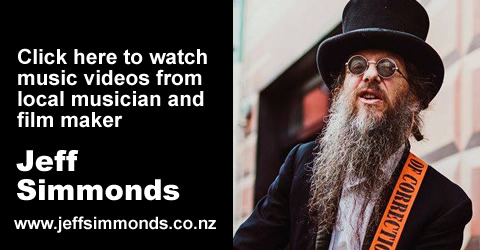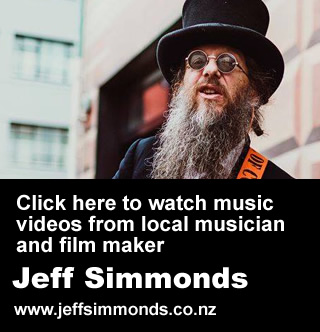 no