Most people have heard about beauty and the beast and this Sunday there will be a major clash between the beauties of the Kāpiti College Rugby team and the beasts from the Kāpiti Gorillas Golden Oldies Rugby team.
In what promises to be a huge day of fun and entertainment, this Saint Patrick's Day celebration is not to be missed.
All proceeds from the day are going to the Kāpiti College Girls Rugby team trip to Australia.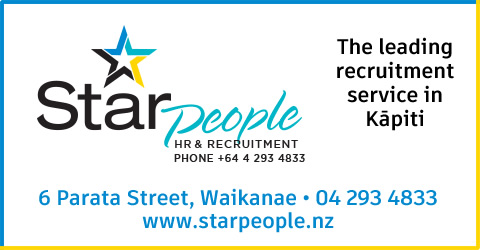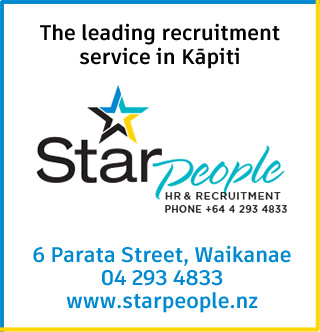 Kickoff is at the Paraparaumu Domain at 3pm Sunday 17 March.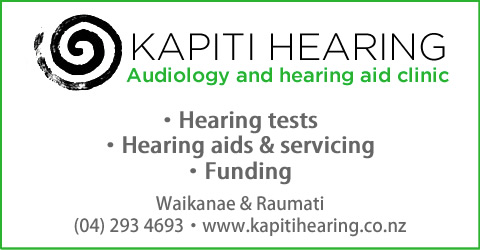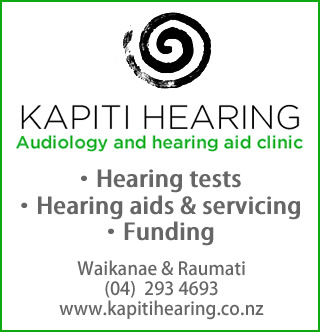 no