Author Peter Farrell is the guest speaker at the next Kāpiti Genealogy meeting.
Mr Farrell is a fiction writer and memoirist. A former director of The Museum of New Zealand Te Papa Tongarewa, he published his memoir, The Lie That Settles, in 2013. The book was praised by critics as astute and unsentimental for the way it expertly balanced social history and commentary with personal history. Farrell was runner-up in the NZSA Memoir and Local History Competition in 2012. He has studied creative writing and his short stories have appeared in a number of anthologies and journals.
The next meeting of Kāpiti Genealogy will be held on Tuesday 26 March from 7.00pm at Kāpiti Community Centre, 15 Ngahina Street, Paraparaumu.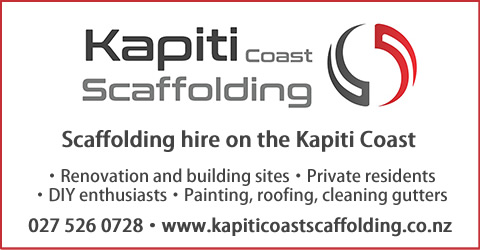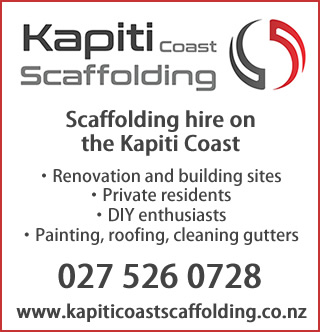 Guest Speaker: Peter Farrell 'The Lie That Settles' – his published memoir of the search for his birth father.
All welcome. Visitors $3.00
ALSO
Kāpiti Genealogy Day Meeting will be held on Wednesday 27 March 2019 from 1.30pm at Baptist Church Cafe, 286 Te Moana Road, Waikanae
Topic: Scottish Research – following-on from the recent Graeme Mackenzie lectures.
All welcome: Visitors $3.00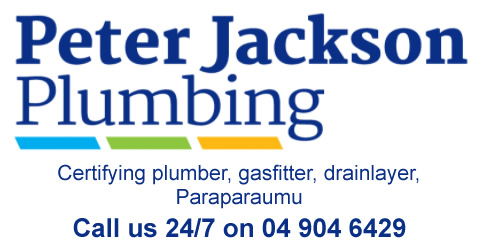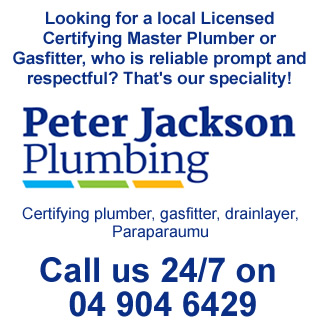 no