Army Captains Laura and Tane North will start on Wednesday an epic 700-kilometre walk from Wellington to Auckland to raise funds for their preschool son's treatment.
Elijah, 3-1/2, the third of the couple's four children, was born with microcephaly and an undiagnosed genetic condition. The microcephaly means he has a small head because of abnormal brain development, and the genetic condition affects most of his body. He cannot speak, is legally blind, is fed through a tube and has a total of 14 health issues.
He has made great progress following four three-week treatment sessions at the Neurological and Physical Abilitation (Napa) Centre in Australia. Laura and Tane want to take him back for more treatment and are aiming to raise the necessary $56,000 to give him four more three-week sessions over the next two years.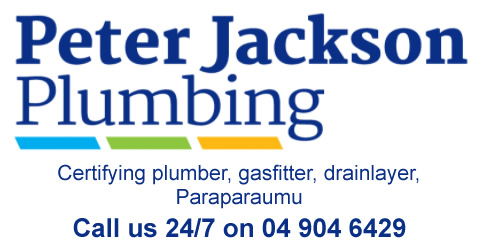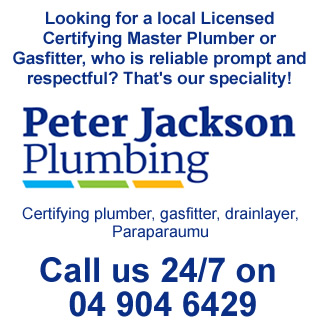 Laura and Tane hope the extra sessions in Australia mean Elijah will eventually walk on his own and that, combined with Elijah's love for moving, is why a walk was the obvious choice as a way to raise money and awareness.
"We can, he can't. It's one of those things I don't even have to think about, whereas Elijah loves to walk but it's such a struggle for him," Laura, 33, said.
Tane, 38, said: "We're just so able bodied and we don't appreciate it. He's got a never-say-die attitude and a determination to try to walk, to try to move. He doesn't know that he can't walk to him he can."
Laura and Tane will walk up to 80km a day, broken up into four blocks, which they will alternate. Laura will take the starting leg each day and plans to hit the road early once she has Elijah and nine-month-old Thea sorted for the day. That's easier said than done, given Elijah's needs and the fact Thea has Down syndrome.
The family has had the full support of the Army and the NZDF since having Elijah, from having time off for specialist appointments and hospital stays to moving from Waiouru to Trentham to be closer to experts.
The #walkforwonderboy mission has attracted a huge amount of support from Trentham Military Camp, where both are based.
Camp Commandant Major Jim Maguire said Trentham was a close-knit community of military and civilian workers, contractors and families.
"We are very proud of that closeness and supportiveness, and Elijah and the Norths give us all a focus for that unity of effort," he said.
"We see one of our families working really hard to stay ahead of the game and we admire the resilience and strength of the whole whanau."
Elijah sometimes came into work with Laura, and recently barged into his office on his walker, he said.
"I look forward to the day that he will barge in without his walker."
The couple will arrive at the Auckland War Memorial on Saturday, 23 March. Follow the journey on www.facebook.com/elijahwonderboynorth
DAY 1: Mar 13 – Is the 62.5km trek from Wellington to Waikanae.
DAY 2: Mar 14 – Is 63km from Waikanae to Himatangi.
To contribute to Elijah's treatment go to givealittle.co.nz #walkforwonderboy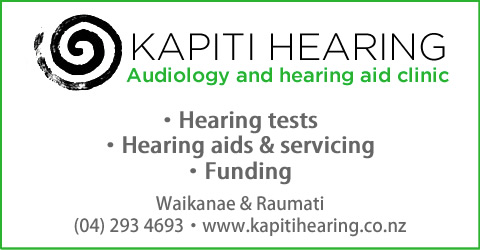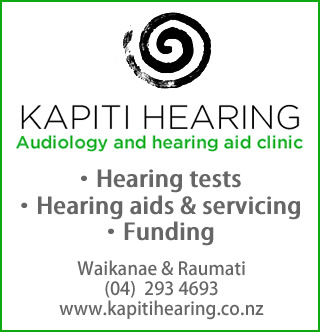 no