The sequel to popular musical show Diva Darlings is about to hit the stage in Kāpiti with the production of Divalicious Fun at the Coasters Musical Theatre in Paraparaumu.
The multi-talented Tracy Wills-Wright returns for the sequel, having again written the script. Ms Wills-Wright is also the show's Director and has a role on stage as well.
The show itself promises an excellent night's entertainment.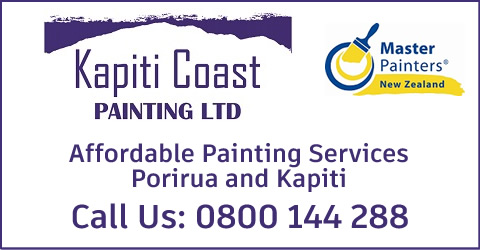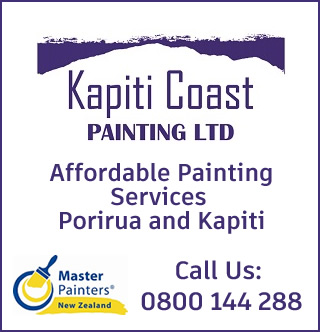 Seven friends gather to put a show together. But where to begin?
Enjoy the fun and mayhem as these ladies strut their ideas across the stage in this original scripted show featuring songs we all know and love – and wish we could sing!
Who knows what could happen? All we know it ain't over till the last diva sings!
Show Dates: 29, 30, 31 March, 3, 4, 5, 6 April
Tickets $20 available NOW from TicketDirect, Coastlands Customer Service Desk Ph 04 902 9885 or Graham Stevens on 04 905 6704.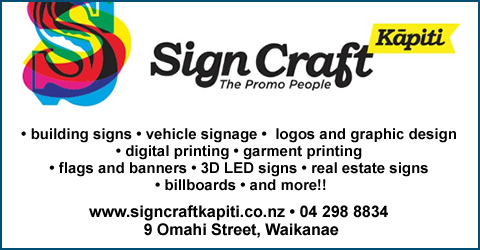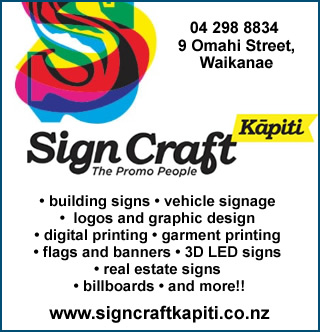 no