In 2017, Rene Hollis interviewed 120 people over the age of 100, living in every region of New Zealand for her book Keepers of History: New Zealand Centenarians Tell Their Stories.
Along the way she met opera singers and farmers, a politician and a racing car driver, a nun and a freedom fighter with Gandhi, and even a member of Hip Operation the oldest hip-hop group in the world. From the everyday to the extraordinary, these are the stories of people who have lived through history and whose message of resilience has so much to offer the generations that have followed.
Author Rene Hollis has been called the 'grey whisperer' on her travels throughout New Zealand, interviewing centenarians in their homes, on their farms and in retirement villages. She has a unique ability to draw out remarkable stories, as she interacts with the individual and their family members. Rene feels deeply that it has been a privilege and honour to spend time with these precious souls and record their oral history. Prior to her career as an author, Rene was a primary school teacher in New Zealand, the Cook Islands and Botswana.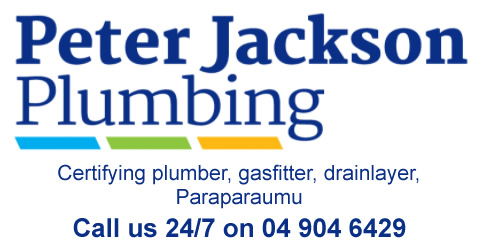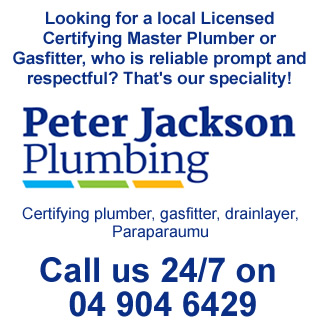 Paraparaumu Book Launch – 2pm, 31st March.
Paraparaumu Library, 9 Iver Trask Place
Keepers of History: New Zealand Centenarians Tell Their Stories is available in Hardback from your local Bookstore or from https://exislepublishing.com/product/keepers-of-history/
RRP: #39.95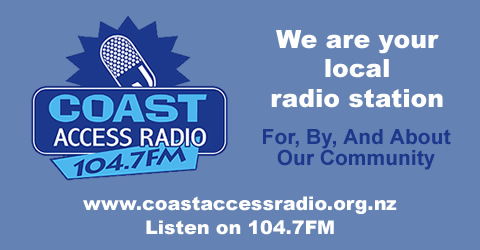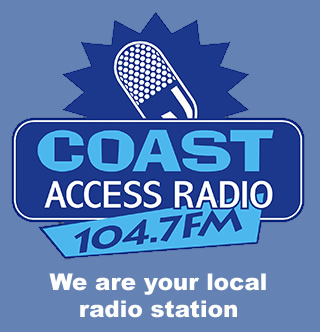 no