In the past several Kāpiti Coasters have provided homes for Kaimanawa wild Horses. Now 70 Kaimanawa horses face a grim future and more homes are urgently required for them.
In April/May, seventy Kaimanawa wild horses will be mustered out of the Kaimanawa Ranges as part the area's ecological management strategy.
Kaimanawa Heritage Horses (KHH) is urging applications now from people interested in taking a horse or horses from the muster, as well as those interested in sponsoring the placement and upkeep of a wild horse.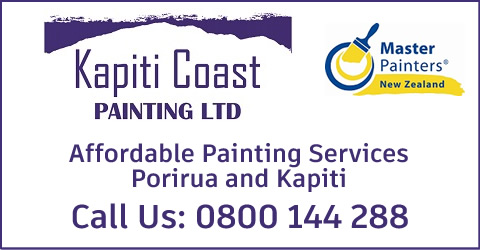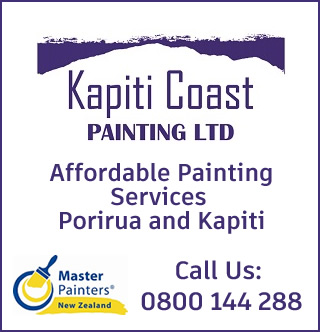 "KHH only has applications for twelve horses at this stage. With only four weeks left until applications close on April 1st there's not a lot of time left for interested parties to deliberate. That leaves a lot of horses still in need of caring homes with suitably experienced new owners," says KHH Chairperson Kimber Brown.
"The Kaimanawas coming out of the muster are true wild horses who have never been in contact with humans," says Michele Hautain, KHH Welfare Officer. "In time they will do anything their owners ask of them, but in the early days they need sympathetic handling to ensure they make a successful transition to domestic life. Kaimanawas have an X-Factor, their senses are acute, and they have proven to be very trainable. Given the right environment they are very curious, honest and friendly and are suitable for a variety of equine disciplines."
Ms Hautain says any mustered horses which do not find homes are very sadly destined for slaughter.
KHH say they are more than happy to offer prospective new owners with support and advice.
Closing date for applications is Monday, April 1st.
The cost for taking a Kaimanawa from this year's muster has been set at $250. This cost includes; initial property check, transport from the muster site to a central pickup point and membership and registration of the horse with KHH. A gelding rebate of $75 is also available to new owners who take colts.
Further information and application forms are available on the KHH website: www.kaimanawaheritagehorses.org contact Kimber Brown 027 4509047 Auckland
Or Michele Haultain 027 4318082 Waikato email: [email protected]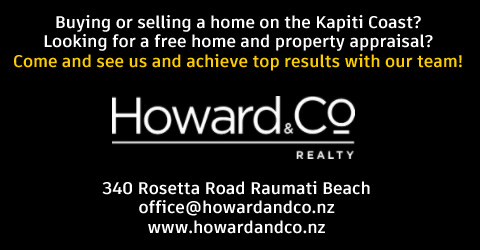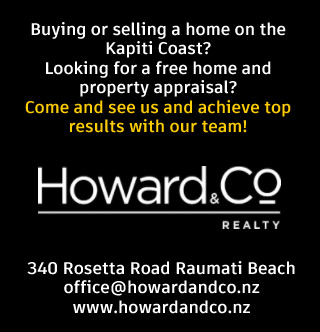 no