Kāpiti gardeners, hikers and walkers are encouraged to look out for the infamous Alligator weed (Alternathera philoxeroides) known as the choker.
Greater Wellington Pest Plants team leader Gary Sue says Alligator Weed may not have teeth but it fights with native plants in our waterways and on land.
Alligator weed is one of the world's worst weeds. This fast-growing weed can grow both on land and in water, where it forms floating mats. It can also tolerate certain amounts of sea water when growing in flowing water.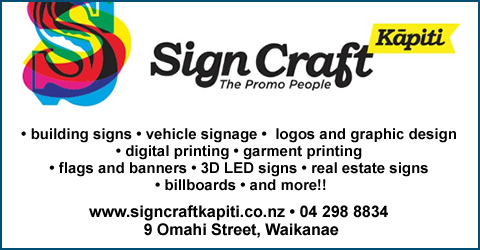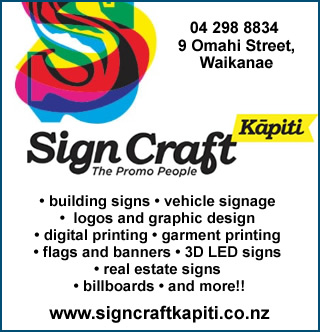 "Alarmingly, this aquatic herb usually wins in its battle for light, nutrients and space. It can grow so thick it restricts water flow and causes sediment build up, increasing the risk of flooding.
"Pretty but potent, it's not yet been found in the region but if found it'll be a case of 'see you later, alligator,'" says Mr Sue.
Seen it? Help us get rid of it! Call us on 0800 496 734 or email [email protected]
See short video below on how to identify Alligator Weed.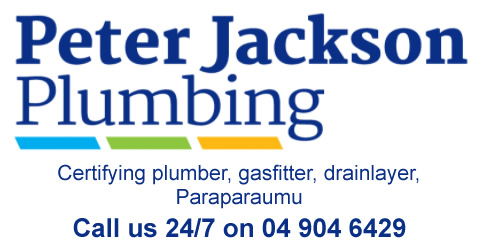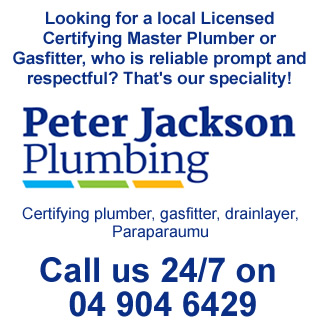 no