Pack a picnic and come along to Jewels in the Crown and get ready to explore Queen Elizabeth Park like you've never seen before. We will be offering a free loop bus from Paekākāariki train station from 10am-2pm on Sunday March 10 to get you and your whānau there easily.
Grab a Parks-Port and collect all eight stamps to go in the draw to win some amazing prizes (from Dwights Outdoors) while getting to know everyone in our park.
Horses: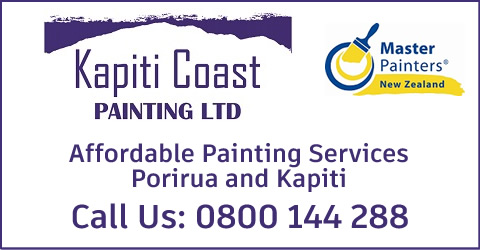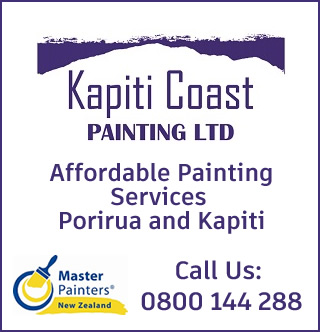 Celebrate Kāpiti Stable's first birthday with a toffee apple and saying hello to their horses. You can also pay to experience a horse ride.
Scavenger Hunt:
Put on your detective hat and hunt down the answers to our scavenger hunt, hidden around Queen Elizabeth Park.
Trams:
Go for a 2km trip down to the beach on one of the trams found in the park, with a 50% discount on tram tickets for the day!
Nature Tours:
Pick the brains of our park rangers and get a detailed tour of the beautiful nature that our park has to offer.
Native Fish:
See some of our local fishy residents up close and personal, like you never have before.
You can also check out the annual aero modellers rally, Pedal Ready and the World War Two Marine Camp while you are out for your adventure.
What you need to know:
Free shuttle bus will run on a loop hourly between Paekākāariki Train Station, Mackays Crossing and Wellington Road entrances between 10am and 3pm.
Trams will be running at a discounted rate at $6 per adult, $3 per child.
Jewels In the Crown
Queen Elizabeth Park, Mackay's Crossing State Highway 1, Raumati, Kāpiti Coast
Sunday 10 March 2019 10:00am 3:00pm
Part of Greater Wellington Great Outdoors
When:Sun 10 Mar 2019, 10:00am3:00pm
Where: Queen Elizabeth Park, Mackay's Crossing State Highway 1, Raumati, Kāpiti Coast
Restrictions:All Ages
Ticket Information:
Admission: Free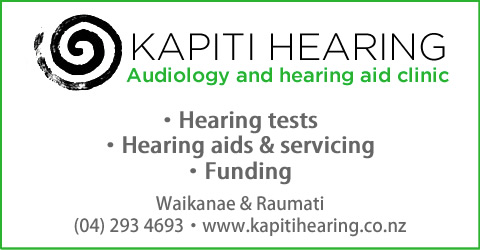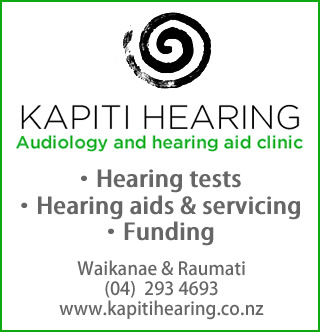 no