Suzanne McFadden is the editor of LockerRoom, dedicated to women's sport.
She's been frequently called one of the world's most powerful women. Now former Prime Minister Helen Clark will use her highly-regarded voice to advocate for equal opportunities for women in sport, both in New Zealand and globally.
On UN International Women's Day, Clark has been named as the new global patron of the International Working Group on Women and Sport (IWG) – while the secretariat is in New Zealand for the next three years and locally, as the patron of Women in Sport Aotearoa.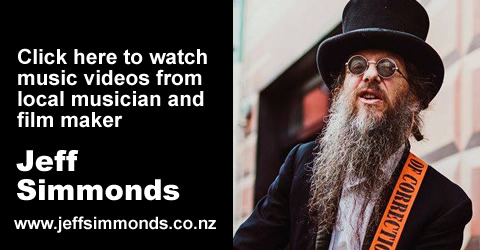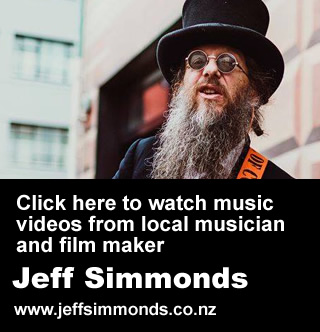 Speaking from a remote corner of Central Asia yesterday, Clark said she'd agreed to take on the roles because: "I believe in the power of sport to empower and inspire girls and women".
"Participation in sport can build confidence and pride, and teamwork skills all important attributes for success in life," she said.
The IWG is the largest network in the world dedicated to empowering women and girls and advancing sport. It will hold the world's most significant conference on gender equity in sport, in Auckland in May 2022, delivered by Women in Sport Aotearoa.
Clark has always had a passion for sport. At school, she played tennis and netball; she's still an active hiker and cross-country skier.
Throughout her time as leader of the Labour Party, she was patron of New Zealand Rugby League. During her 27 years in parliament, she was patron of Mt Albert Rugby League and a number of local bowling clubs.
Today, she's patron of Emirates Team New Zealand and the Pisa Alpine Charitable Trust, which operates the Snow Farm cross-country ski field near Wanaka.
New Zealand's first elected female Prime Minister, Clark has been a vocal advocate for the empowerment of women throughout her career. During her eight years as head of the United Nations Development Programme, she promoted the rights of women, and lifted the ratio of women to men at the UNDP to 50 percent.
Clark has just formed the Group of Women Leaders for Change and Inclusion, with other former UN female colleagues. Last week, she lent her name to an open letter one of 26 female world leaders – calling for a fightback against the erosion of women's rights around the globe.
She says she's been encouraged by the New Zealand government's new Strategy for Women and Girls in Sport, and the efforts of some New Zealand sports to achieve equity.
"Women's participation in sport has generally not received the level of attention, coverage, and financial support which men's participation has," Clark says.
"Yet New Zealand Football is an example of a code which has shown that it's possible to reach gender parity, with its new collective bargaining agreement giving the Football Ferns parity with the All Whites in pay, prizemoney, rights for image use, and travel support as New Zealand representatives."
For Full Article see: https://www.newsroom.co.nz/2019/03/08/476750/helen-clarks-raising-her-voice-for-women-in-sport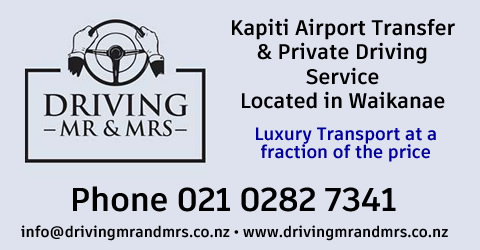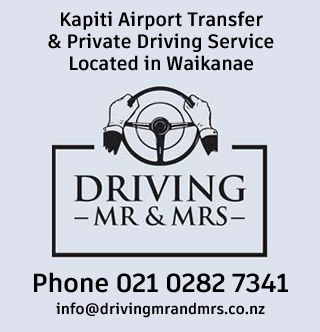 no