Meditation & Buddhism
Te Newhanga Kāpiti Community Centre, 15 Ngahina Street, Paraparaumu, Kāpiti Coast
When: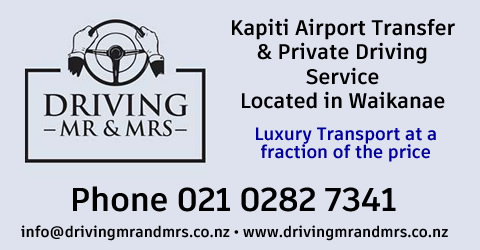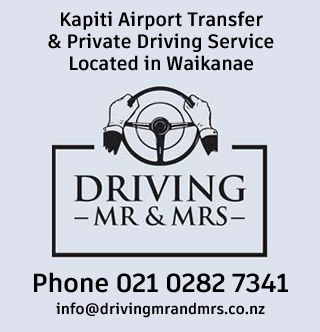 Mon 4 Mar 2019, 7:00pm8:15pm
Mon 11 Mar 2019, 7:00pm8:15pm
Mon 18 Mar 2019, 7:00pm8:15pm
Mon 25 Mar 2019, 7:00pm8:15pm
Mon 1 Apr 2019, 7:00pm8:15pm
View more sessions
Where:Te Newhanga Kāpiti Community Centre, 15 Ngahina Street, Paraparaumu, Kāpiti Coast
Restrictions:All Ages
Ticket Information:
Class Fee (unwaged $10): $13.00
Additional fees may apply
Websites:
Kadampa Meditation Centre Wellington: https://meditateinwellington.org
These weekly classes are designed to help everyone find inner peace, happiness and wellbeing. Each week a different aspect of meditation and Buddhism is explained.
The classes consist of two simple guided meditations and a teaching to develop positive ways of thinking. The teachings are very practical and can easily be applied to solve our daily problems and improve our inner peace.
Classes are self-contained so you can drop-in any week. There is no need to book or bring anything. Everyone is welcome.
How to Solve Our Problems: Feb 25 – Mar 20
The Art of Meditation: Mar 25 – Apr 17
Freedom from Craving and Attachment: Apr 29 – May 22
Meditations for a Clear Mind: May 27 – Jun 19
Find a class near you:
Kāpiti Community Centre – Mondays 7 – 8:15pm
Coastlands Aquatic Centre – Wednesdays 12noon – 1pm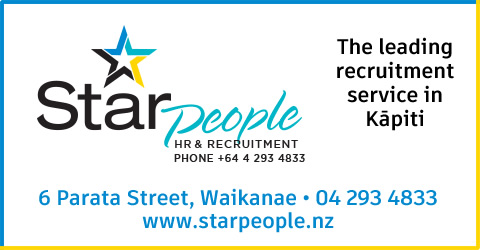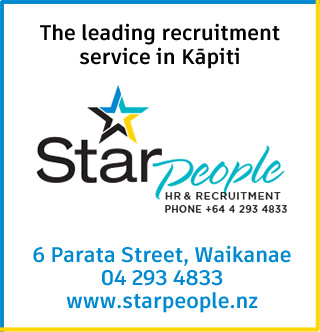 no