Kāpiti youth will benefit by just on $20,000 following the success of this year's Kāpiti Run for Youth.
The event took place on Sunday 25 March with just under 300 participants.
"We are really delighted with this result," says Richard Calkin, Founder of Web Genius, "as much time is invested with a dedicated group of people who plan and run the event with the aim of returning as much money as possible back to our community via official Fundraising Partners working in the youth space."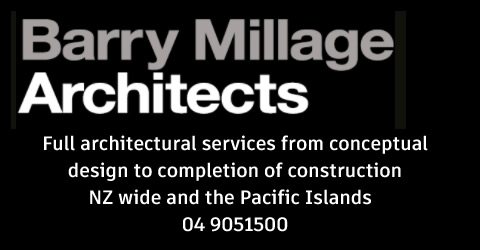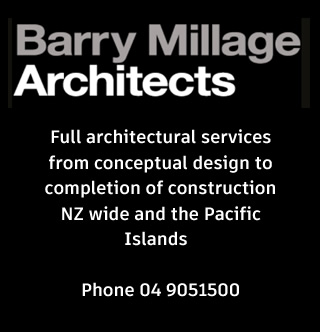 Helene Judge, Campaign Manager goes on to say, "every Fundraising Partner has benefited from this event as they have received 70% of the funds raised by participants who choose their organisation to support at the time of registration. The largest recipient is Kāpiti Youth Support as a decision was made in the early stages to direct 70% of business sponsorship raised to their organisation so they can continue running their at-risk youth mentoring programme that was done by Youth Quest before their demise. $13,000 was committed by local businesses so we are very grateful to all of them including:
GOLD: Geethal's Data Systems, Kāpiti Rest Home & Kena Kena Rest Home, Lodge Waikanae No. 433 Kāpiti Freemasons, Moneymax, Paraparaumu Medical Centre, Peter Jackson Plumbing, Salvation Army Paraparaumu, Steve Rose Electrical, Thai Lagoon Restaurant, Tuatara Brewing Co, Westpac Bank
SILVER: Adrenalin Kāpiti Coast, allROOF Solutions, Capital Chemdry, Coastal Medical Rooms, Davis & Co Chartered Accountants, Deans & Associates (Kāpiti), Fix It Roofing, Gold Coast Mechanical, Kāpiti Island Nature Tours, Kāpiti Kennels, LowTax, New World Waikanae, Proline Engineering, Scope Financial, Sone's Sauces
BRONZE: A Grade Automotive, Allan Gray Motors, An Extra Pair of Hands, Autocrash Repairs Kāpiti, Banana Leaf, Bays Brasserie, CD van der Meer Builders, Coast to Coast Blinds, Columbus Coffee Kāpiti, Compass Health, Crombie Lockwood, D4 Raumati, Delaney Mitsubishi, Dutchy's Burger Joint, Glassfit, Inspiration+Co Interior Designers, Kāpiti Power Tools, Mainfreight Kāpiti, Melectra Management, Nikau Foundation, Ocean Motel, PartyPerfect Catering, Paula's Furniture & Beds, Rimu Chiropractic Studio, Robert Harris Caf Coastlands, Roofing Direct, Spectrum Collision Repairs, Team Medical, Vanzeal, YOURTravel
"To be transparent with payments made to Fundraising Partners, this is how it panned out," says Richard.
Kāpiti College$297.50
Kāpiti Youth Achievement Trust$392.00
Kāpiti Youth Support$11,584.86
Paraparaumu College$339.50
Raumati Swimming Club Inc.$570.50
ZEAL Kāpiti$666.40
"Our minds are now turning to setting the next date for Kāpiti Run for Youth so watch this space to either be a Fundraising Partner or participant, so you can anchor the date in your calendar," says Helene.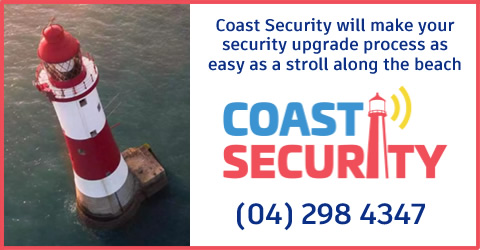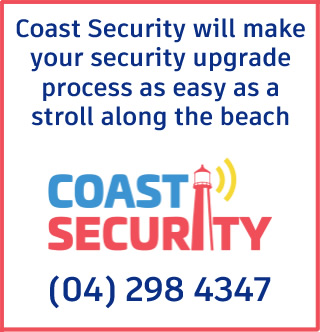 no