The next meeting of Kāpiti Genealogy will be held from 7pm on Tuesday May 22 at Kāpiti Community Centre, Ngahina Street, Paraparaumu.
Topic: Collaborative Online Family Trees (following short AGM)
All welcome. Visitors $3.00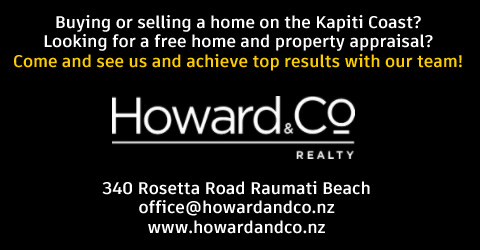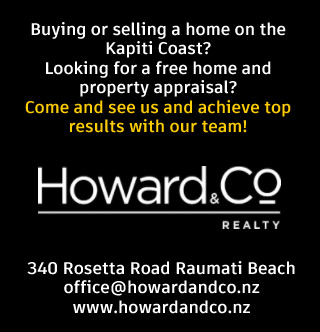 ALSO
May meeting of KapGen Day Group will be held from 1.30pm on Wednesday 16 May at Waikanae Baptist Church, Te Moana Road. For this month only please note change of day and time.
All welcome. Visitors $3.00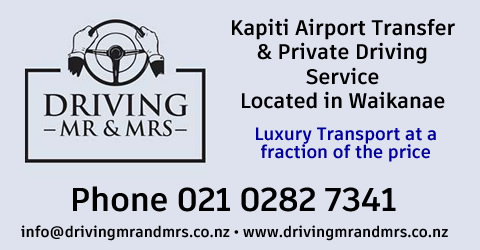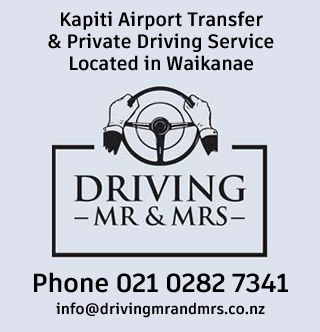 no