The Southern Hemisphere's, if not the world's, smallest beer festival is being held at Paekākāariki's St Peters Village Hall as part of the centennial celebrations for the legendary hall.
"Anything smaller would just be having your mates over to sample a few brews," says Tim Ward, Smallest Beer Festival festival organiser, Abandoned Breweries co-owner and proprietor of Wellington's San Fran Bath House. "It's in keeping with Paekākāariki's 'small is beautiful' philosophy."
The Saturday event will showcase limited release beers from Abandoned, North End, Te Aro and Duncan's craft breweries, accompanied by beer-friendly snacks from Waikanae barbecue joint Salt and Wood Collective, and an eclectic range of music from community radio station Paekākāariki FM DJs. The station will broadcast live from the hall over the weekend festivities.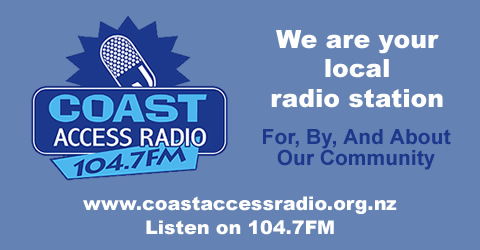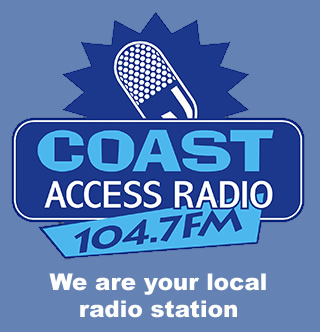 The hall was built by the Anglican church in part to welcome home troops after WWI and later played host to American soldiers as a dancehall during WW2. It served as a cinema for many years, then was gifted to the Paekākāariki community a decade ago. It continues to be a focal point for all kinds of community events, and its old world charm, great acoustics, and laidback seaside location has made it a favoured venue for musicians, attracting acts such as Tami Neilson, Bongmaster, The Chills, The Eastern, Neil Finn and Dave Dobbyn.
Tickets for the beer festival are available from eventfinder.co.nz, other events are free and include a rapid fire community cabaret organised by Mark Amery, modelled on a legendary Paekākāariki party featuring five minute-long musical performances and stage acts.
A plaque will be unveiled on Sunday, with Paekākāariki hapu Ngati Haumia elder Karl Farrell opening proceedings. Afternoon tea, a singalong, a historical photographic exhibition, and live interviews with locals about the hall's past will complete the festivities.
Saturday 7th of April
12 – 4pm: SBF – the Smallest Beer Festival (tickets from eventfinda.co.nz)
5 – 8pm: Community BBQ
8 – 10pm: Community Cabaret
Sunday 8th of April
2pm: Speeches and unveiling of plaque
3pm: Singalong and afternoon tea
4pm: Interviews with locals about the hall's past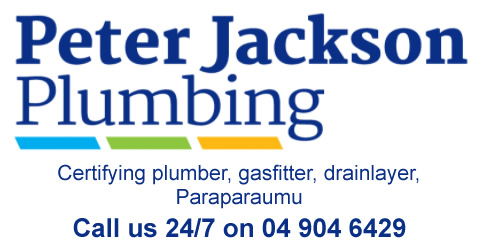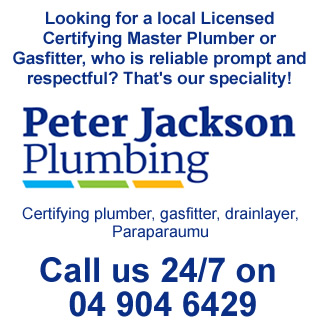 no