The worm has turned in the tech world as a wave of females are joining the tech community, according to national and global reports.
This Thursday is International Women's Day and executive director of Tech Women New Zealand, Edwina Mistry, says tech has never been more attractive as a career for females.
Big data company Dexibit chief executive Angie Judge says half their staff are females, represented in all business units including data science, and engineering. Their board is 60 percent women.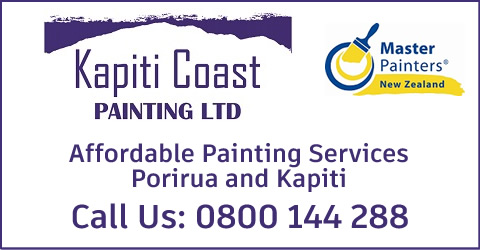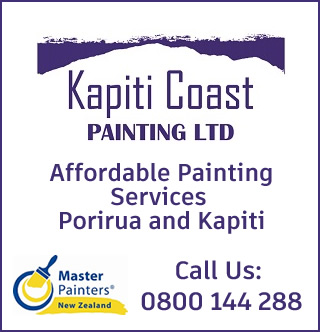 Ms Judge says studies show more diverse organisations deliver better revenue and profitability, a clear sign tech is a great career for women. Research now shows that new companies with 200 percent or more growth, are 75 percent more likely to have a female founder.
The Kāpiti Chamber of Commerce, Women in Business, and Kāpiti Rotary are hosting a special event to mark International Women's Day this Thursday at Southward Car Museum Theatre with guest speaker Amanda Santos, a finalist in the 2017 Wellingtonian of the Year awards.
Ms Santos was a founding Trustee and Chair of Summer of Tech, a non-profit programme helping students and graduates enter the New Zealand IT industry.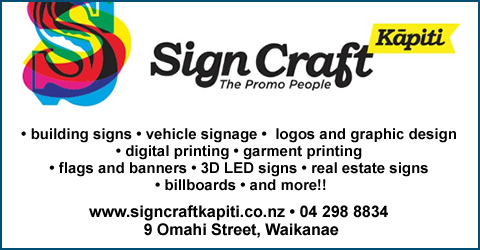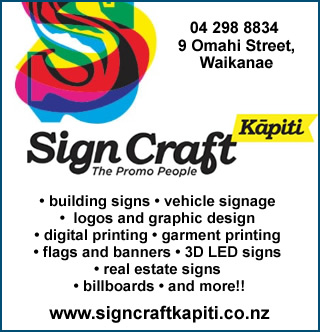 no