Close to $9million in discounts is in the process of being distributed to customers of Electra in the Kāpiti and Horowhenua Districts.
Electra CEO Neil Simmonds says the amount to be paid out is about $8.8million but may go over the $9million mark.
He says the formula for determining the amount each customer gets is $30 plus 17 percent of the transmission charges, up from 16.75 the last two years.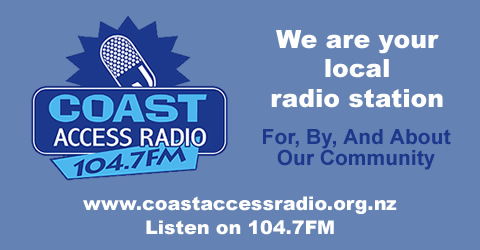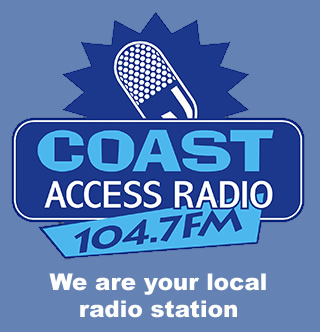 Mr Simmonds says there may be some complications for those who have shifted residence or changed power retailers over the past year.
An income difficulty facing Electra is the relatively low power usage in their area.
Mr Simmonds says Electra customers use the least power per household in New Zealand which lowers the income base.
"This is due to small household sizes, particularly in Kāpiti and the income in much of Horowhenua is relatively low and people are generally frugal in their power usage. There are also a large number of people in Horowhenua and Kāpiti on fixed incomes."
He says Electra also works closely with the local councils to help improve resilience.
Mr Simmonds says, along with the discounts, Electra does other significant sponsorships such as the Business Awards, the Business Breakfasts, and BA5s.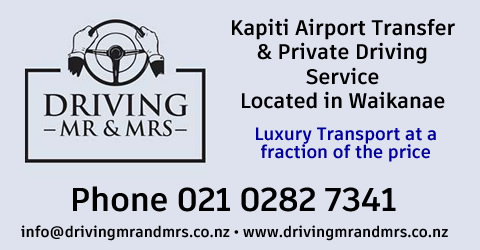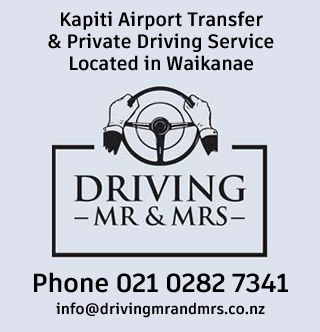 no