MP for Ōtaki Nathan Guy says the community deserves to have certainty on the Ōtaki to North of Levin Expressway so that people can get on with their lives.
"I know it's a very emotional time for many landowners and they want to know the final decision by mid-year and to be compensated as quickly as possible.
"The general impression I'm getting is there is a ground swell of support for a new expressway because of a terrible safety record, poor productivity through traffic snarl ups, and congestion growing by the day in Levin's main street.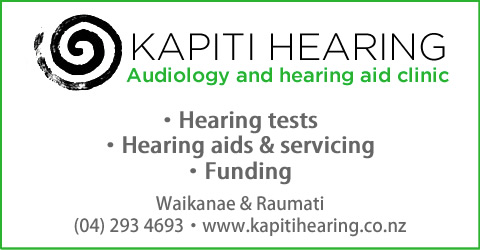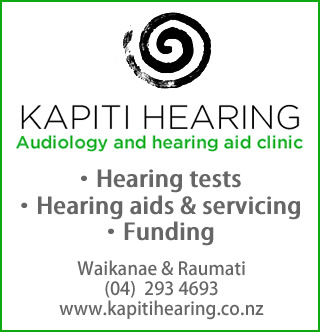 "We need the preferred route to be designated and consented. At the same time the cheque book needs to be opened to pay out those affected residents," says Mr Guy.
He says for those interested in learning more about the Expressway proposals he looks forward to welcoming you at the public meeting he has organised for this Thursday night 7pm at Te Takere.
"If you're keen to pop along to the meeting tomorrow night please be considerate of others so we can extract some decent answers to the many unanswered questions.
"It's an opportunity to hear from NZTA & HDC officials and how I can assist in this process," says Mr Guy.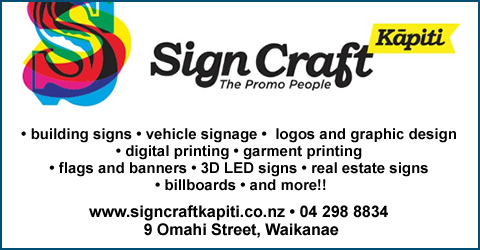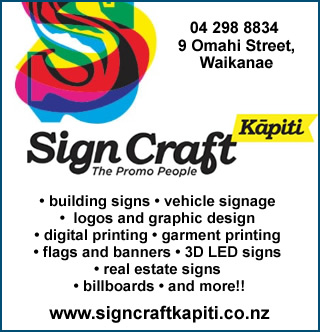 no