Timeless Principles of Exceptional Businesses
Presented by: Daryl Narain, The Alternative Board
This workshop is exclusively for business owners and will include stories and anecdotes that make this topic both interesting and informative.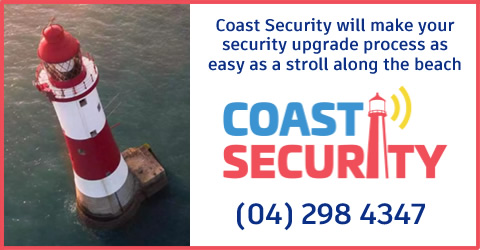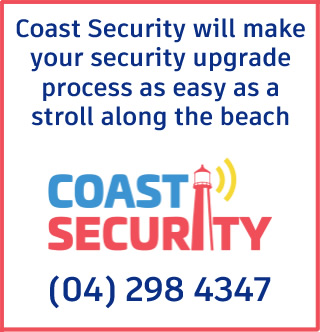 Attendees will be taken through some of the most important principles utilised by leading businesses. The Alternative Board has gathered these insights based on working with over 20,000 private businesses in the past 25 years.
Being early in the year, this workshop is positioned at an ideal time when business owners are often thinking through business development tactics. By attending, you can expect to identify multiple actions you can immediately implement to improve your business.
The presentation will specifically include:
The importance of establishing a business differentiator
Activities that will have the greatest strategic impact on your business.
Establishing the ideal culture in your business.
Incorporating key performance indicators that focus on results.
The economic value of a strong brand.
Key steps to exiting the business on your own terms.

Tea, coffee, juice & biscuits on arrival

Date: Thursday 22 February

Time: 9.30am to 11.30am

Venue: Coastlands Kāpiti Sports Turf & Pavilion

Cost: Members $25 Non members $40

About the Presenter: Daryl Narain

Born and bred in Wellington, Daryl is passionate about the prosperity of his home city, the performance of its business sector and of its rugby team, The Hurricanes.

Daryl has an extremely diverse business background spanning over 35 years including both Wellington-based businesses and others around the globe. The industries he has been involved in range from transport to inbound tourism, from recruitment to technology-based marketing.

His roles have been diverse, including Company Directorships, CEO and Board Chairman positions. This has given him a wealth of experience in understanding the differences between the governance and operational aspects of a business.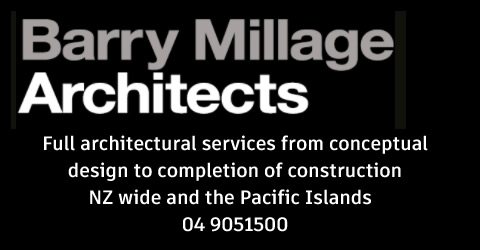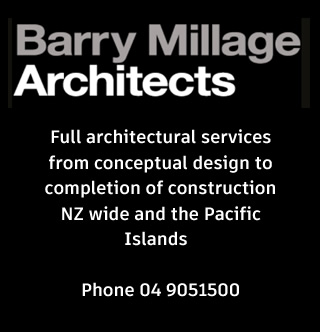 no