Police have advised that a wide load vehicle has caught some over head wires near Te Horo and they have come down across the road.
SH1 south of Ōtaki on the passing lanes may be blocked with lines across the road, a large wide load vehicle and some pilot vehicles.
Police are on their way to the scene to ensure the road is safe and the area is blocked off while we wait for the services to attend.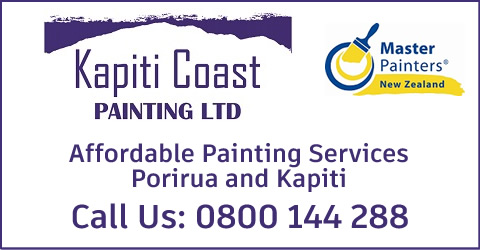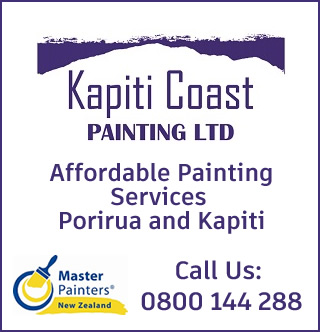 Motorists are asked to be wary of traffic backing up and lines across the road near the scene.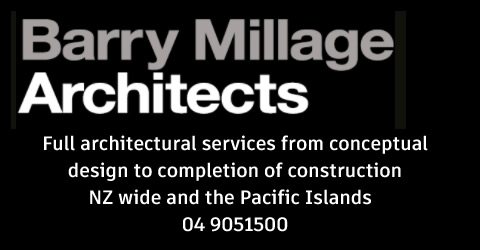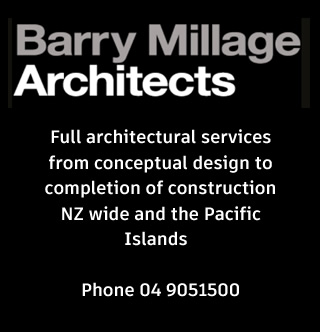 no