After nearly a year of leading discussion the Kāpiti Economic Development Leadership Group is wrapping up and a new economic advisory group will be formed.
Strategy and Planning Group Manager, Sarah Stevenson, says the Group's work has been effective and timely for the community and she acknowledges the contributions of the Chair and group members.
One of the main functions of the leadership group was to monitor the effectiveness of the Kāpiti Economic Development Strategy 2015-18.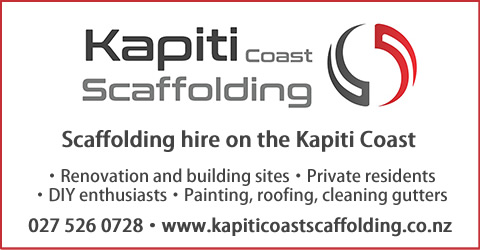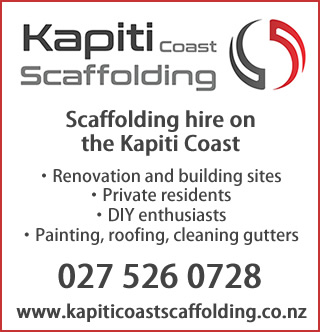 Ms Stevenson says there is now a permanent team within Council and new Economic Development Manager Sarah Todd will pick up the work started by the leadership group and carry it on.
Councillor James Cootes says the group has done what it was set up to do and has provided a solid platform for the Council, working with other stakeholders, to springboard from.
The Council will form a new economic development advisory group and stakeholders will be able to participate and feed in to that as Council revises its Economic Development Strategy in alignment with the new government's approach to economic development.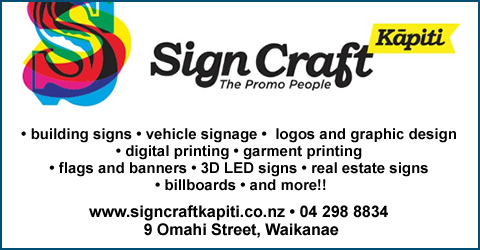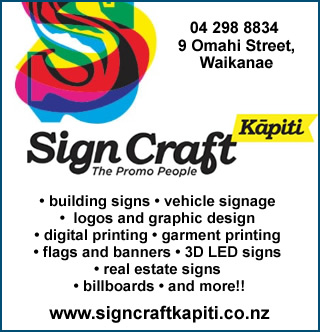 no