Funding has finally been secured from the New Zealand Transport Agency to remove material from the Waterfall Road slip site.
Waterfall Road has been closed at Mackays Crossing and the bottom of Maungakotukutuku Road, cutting off access between Emerald Glen Road and Valley Road, since 11 September.
The decision to close the road was made in response to the high possibility of material coming down the hillside and onto the road, putting people's safety at risk.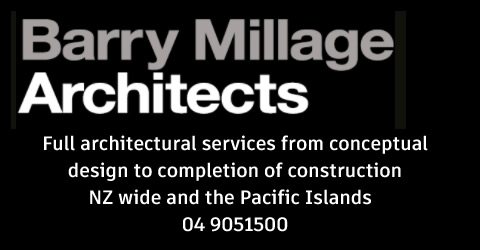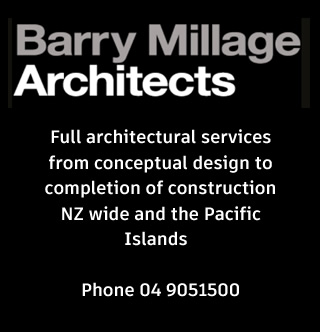 KCDC Infrastructure Manager Sean Mallon says around 2,500 truckloads of material will need to be moved to help stabilise the hillside.
He says NZTA has agreed to fund over half of the total costs of the planned works and the Council contribution will be around $213,000.
Mr Mallon says Council is awaiting further engineering design and assessment before making any decisions on when the work can commence.
"Once work gets underway there will be further assessment of the underlying rock in the area after the fallen soil has been cleared, to ensure the risk of future instability is at an acceptably low level," Mr Mallon says.
Waterfall Road is the designated detour route if State Highway 1 is closed between Mackays Crossing and Poplar Avenue. There is currently no alternative route available.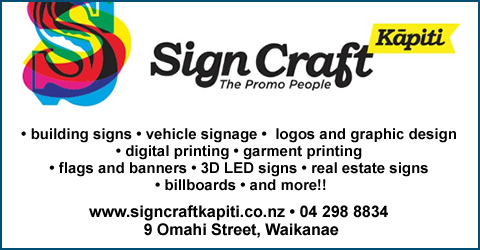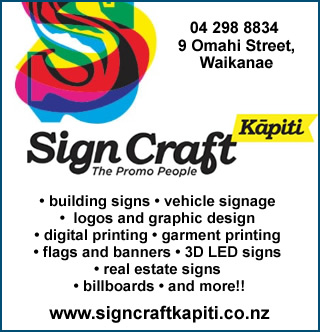 no